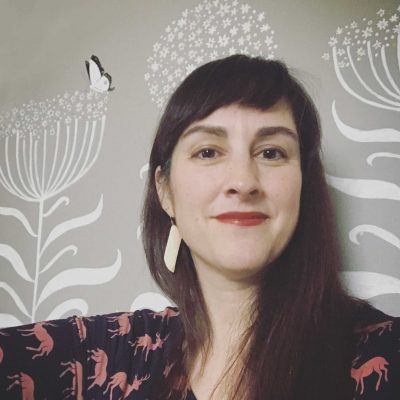 Daniel Verdun
Born:
Pen Name:
Dan Verdun
Connection to Illinois
: Verdun grew up in Odell and attended Eastern Illinois University. He currently lives in Naperville.
Biography
: Dan Verdun earned bachelor's degrees in journalism and history at Eastern Illinois University. While there, he served as the sports editor for the university's daily newspaper, Verdun covered nearly every intercollegiate sport on campus. In addition, he covered teams led by future New Orleans Saints head coach Sean Payton and future All-Stars Kevin Duckworth in basketball and Kevin Seitzer in baseball. Verdun won a number of awards for sports writing, including placing in the William Randolph Hearst Collegiate Awards (the first in EIU history). Later, he worked in the sports information office. Verdun holds a master's degree in curriculum and instruction from Northern Illinois University. He has taught language arts and social studies for nearly 30 years. In addition, Verdun has written for various newspapers, collegehockeynews.com and profootballresearchers.org. Currently, he teaches in Naperville District 204 where he lives.
---
Awards
:
Primary Literary Genre(s):
History; Non-Fiction
Primary Audience(s):
Adult readers
:
---
Selected Titles
Eastern Illinois Panthers football /
ISBN: 0875804837 OCLC: 881208720 "A sports history of the EIU football team from its origins in 1899 to the present. Features discussion of players, coaches, and local sports reporters who all figure into the history of Panther football, as well as EIU football alumni who have achieved national recognition"--
Illinois State Redbirds football /
ISBN: 0875807593 OCLC: 948961256
Northern Illinois Huskies football /
ISBN: 0875804551 OCLC: 760973403 Northern Illinois University Press, DeKalb, Ill. : 2013. "This highly illustrated book chronicles the history of Northern Illinois University football, from its founding to the present day. The book highlights important moments, memoriable games, and lasting football traditions at the school, and details the role of favorite players as well"--
Southern Illinois Salukis football /
ISBN: 0809336197 OCLC: 978835479