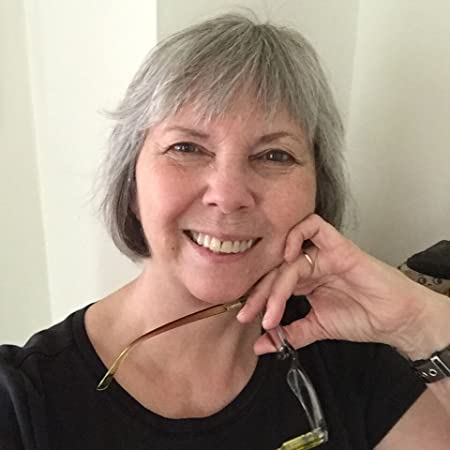 Lois Farley Shuford
Born:
St. Louis, Missouri
Connection to Illinois
: Shuford has been a resident of Illinois since graduating from Millikin University in 1967. She lives in Evanston.
Biography
: Lois Farley Shuford was born and raised in St. Louis, Missouri. Driven by a desire to know what and who came before her, she relishes history, travel, genealogy, music, art, and baseball, and carries a deep love for Ireland in her heart. She has had a rich and varied career in all levels of education, most recently at the Medill School of Journalism at Northwestern University. Mom to Becky, Gabe, Jes, and James, Lois shares an old house in Evanston, Illinois, with her husband, Bob, and their cats, George and Gracie.
---
Awards
:
Primary Literary Genre(s):
History; Non-Fiction
Primary Audience(s):
Adult readers
LinkedIn:
https://www.linkedin.com/in/lois-farley-shuford-a8044511
Web:
https://www.antobarbooks.com/
WorldCat:
http://www.worldcat.org/search?q=Lois++Farley++Shuford
---
Selected Titles
Finding Home: An Irish American Story
ISBN: B09SS557ZV OCLC: AnTobar Books 2022 Who is he? A nineteenth-century photograph glimpsed at a family reunion sets Lois Farley Shuford on a transatlantic quest to discover the life of her great-grandfather Patrick. Following his journeys between two continents, from the Great Irish Famine to the American Civil War and Westward Expansion, she uncovers not only his story but also her own-and a secret that her family kept for generations. Finding Home: An Irish American Story traces one family through an epic century of disaster, epidemic, and divisions strong enough to tear countries apart. Part memoir, part family history, it captures the tumultuous events of the nineteenth century through the eyes of everyday people who lived them. These ordinary, yet extraordinarily resilient people strove for a better life, for a better world. In uncovering their stories, Farley Shuford explores how the past shapes the present and the lessons our ancestors have for us today.