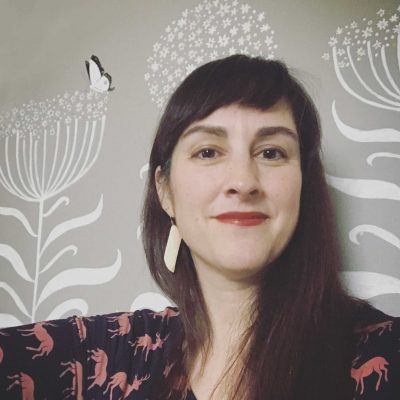 Pat White
Born:
Pen Name:
PM White
Connection to Illinois
: White is a lifelong Chicagoan.
Biography
: Intense, can't-shake-it curiosity led Pat White to drive for Uber after researching his growing interest in ride-sharing and other disruptive and new economy businesses for a possible Harvard Business Review article. Pa's articles on technology and strategic communication have been published in professional business journals. Pat White began working in 1979 for the Chicago Board Options Exchange before becoming a retail stockbroker for some of Wall Street's largest firms. In 1996, he received an MBA in management. He went on to work for the business college he graduated from, focusing first on executive education and then serving as director of the university s for-profit media company, where he showed his skill at rescuing ailing organizations. The lifelong Chicagoan was president of a technology company owned by a founder of a prestigious leverage buyout/private equity firm on Wall Street before returning to Chicago after an eleven-year hiatus in Indiana. He has managed money for Hollywood celebrities and advised some of Chicago's most influential families and businesses in the areas of turn-around management and strategic business growth.
---
Awards
:
Primary Literary Genre(s):
Non-Fiction
Primary Audience(s):
Adult readers
:
---
Selected Titles
Buzz ride :
ISBN: 1893121666 OCLC: 975298450 Memoir of an Uber driver as he shares the wild, sometimes dark, often humorous, and surprisingly touching side of Chicago nightlife in the smart-phone generation.