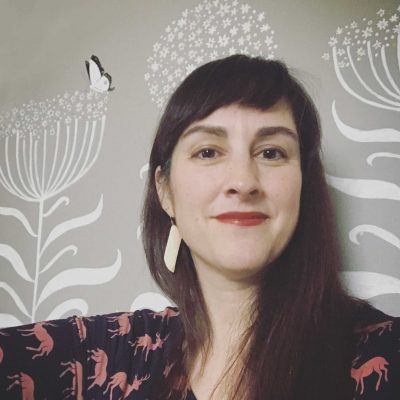 John Willis Allen
Born:
1887, in Hamilton County, Illinois
Died:
1967
Pen Name:
None
Connection to Illinois
: Allen was born in Hamilton County and taught at Harrisburg, Eldorado and Fairfield schools. He attended Southern Illinois Normal University (SINU) intermittently from 1908-1926 and the University of Illinois in 1930.
Biography
: John Willis Allen became a teacher after completing the eighth grade and passing a teacher's examination in 1907. He taught in a one-room school for four years. He was a principal of a Harrisburg ward school for four years, and superintendent of city schools for 15 years, and then 13 years in Eldorado and two at Fairfield. He was Historical Director of the University Museum at Southern Illinois University for sixteen years. Altogether, he spent 50 years researching, lecturing, and writing on local history, folklore, and pioneer crafts and culture. From 1953 to 1967, John Allen wrote a weekly series of articles about Southern Illinois that was circulated by more than three hundred newspapers. The popular appeal of John Allen's stories about his favorite region is evidenced by four printings of his first volume, Legends & Lore of Southern Illinois, first published in 1963.
---
Awards
:
Primary Literary Genre(s):
Fiction; History; Non-Fiction
Primary Audience(s):
Adult readers
:
---
Selected Titles