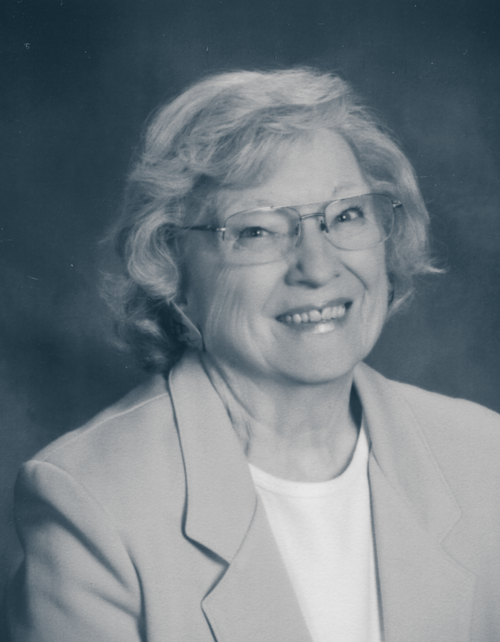 Beth Staas
Born:
Oak Brook
Pen Name:
Connection to Illinois
: I am a coal miner's daughter who lived in a trailer across the railroad tracks, a member of the 'Greatest Generation.' My parents were German immigrants, my father coming first to find a job and a place to live, then sending for the family. I was conceived in their joyous reunion, born in Cook County Hospital, Chicago. They didn't know that this was the beginning of the Great Depression. But after hard work and careful savings, they opened a mom and pop store with my brother and sister pitching in after school. Then came World War II with the business flourishing. I attended Wright Junior College with battle-hardened veterans, one of whom I married. Not surprisingly, all three of my novels describe events set in the Chicago area.
Biography
: Although I find prose to be a comfortable medium, I have also written a one-act two character play 'A Search for Truth that Shook the World,' about Charles Darwin and his decision to publish his findings. Coming to poetry late in my career, I have struggled and had some success, winning numerous contests with my work anthologized in many outlets and on the WEB. I am currently working on a collection of poems relating to Biblical stories and parables.
---
Awards
:
Primary Literary Genre(s):
Fiction; History; Poetry
Primary Audience(s):
Adult readers
Website:
http://www.bethstaas.com
E-Mail:
beth@staas.com
WorldCat:
http://www.worldcat.org/search?q=beth++Staas
---
Selected Titles
Audience of One
ISBN: 087714799X OCLC: Denlinger's Publishers Ltd. 2002
Beside the Golden Door
ISBN: 0615731910 OCLC: Qualified Press 2012 It is the end of World War I and Germany is struggling to survive. The Ruhr valley's industrial basin is reduced to coalmining and little else, its factories, transports and shops stripped bare as reparation for the war. Frozen in an antiquated system modeled after the military, ordinary citizens face grinding poverty as jobs disappear and savings melt under inflation and devaluation of the German mark. This novel, BESIDE THE GOLDEN DOOR, is about five persons in one family as they immigrate to America, embracing its promise of plenty. It takes the reader from the late 1920s to the end of World War II, alternating with three siblings who have remained behind. It is the story of the less articulate and educated buffeted by powers and politics that are barely understood: the Great Depression and World War II. The book ends in 1950 when one of the American brothers visits Germany and, seeing its devastation, sponsors his nieces' families to America, beginning another cycle of immigration, "beside the golden door."
The Two Percent Miracle
ISBN: 0877142262 OCLC: Denlinger's Publishers Ltd. 2001 Linda and Warren Benjamin are living the American Dream in their middle-class suburban cocoon outside the city of Chicago. Well-educated and intelligent, these basically decent and moral people find their lives shattered when their third child and first son is born with hydrocephalus -- water on the brain. Bravely, the parents are determined that baby Jason (whose name means "one who heals") be given every opportunity for normalcy even though the doctors have predicted only a two-percent chance for survival beyond the age of ten. Almost too fearful to hope, the parents sign permission for surgery and a shunt is inserted into the baby's skull to drain off the excess fluids. The rest of the story traces Jason's development, going from hospital to nursing home to finally live with his family. It ends with Jason entering kindergarten, a true miracle, given the original prognosis.