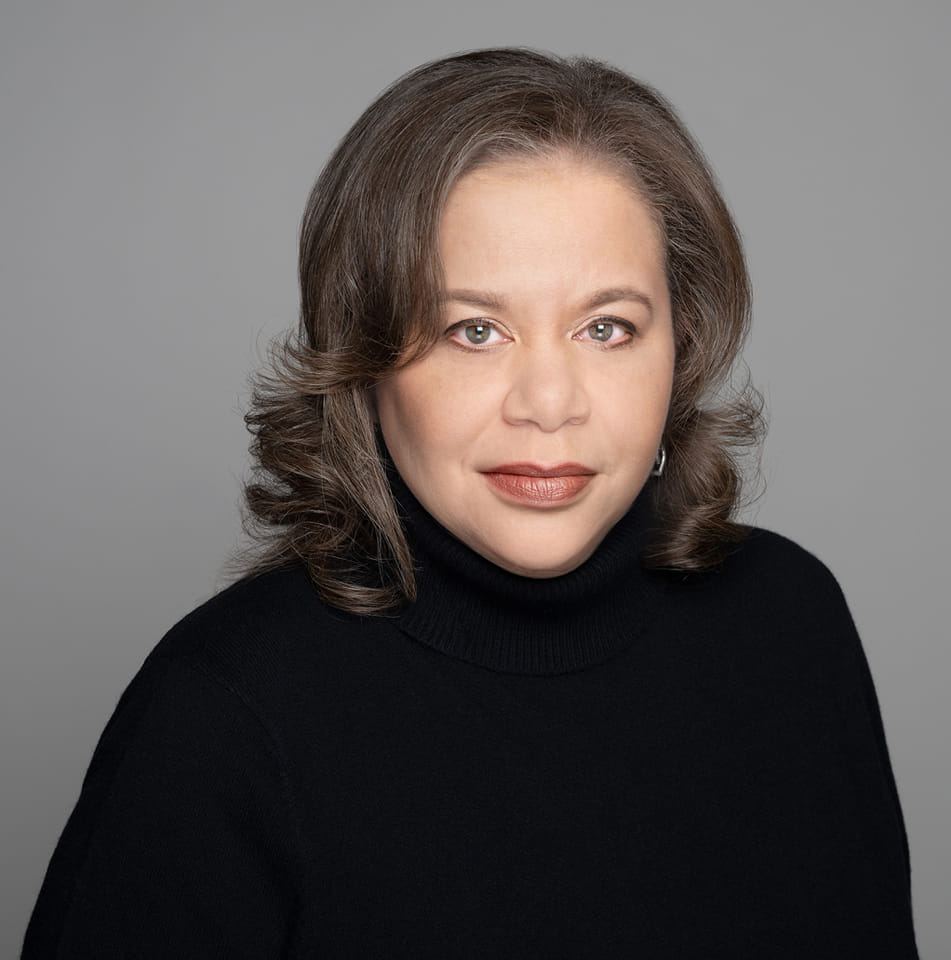 Tracy Clark
Born:
Chicago, Illinois
Connection to Illinois
: Clark is a native Chicagoan.
Biography
: Tracy Clark works as an editor in Chicago. Her fiction has been published in mystery magazines and anthologies. A native Chicagoan, she has never once put ketchup (God forbid) on a hotdog and she likes her pizza deep, not flat. When she's not editing, reading, writing, living, she's wandering around Chicago's neighborhoods scouting out good places to (figuratively) stash a body.
---
Awards
:
Broken Places

-- Best New PI, CrimeReads, 2018
-- Best Crime Fiction Books, Library Journal, 2018
-- Short-listed in the mystery category on the American Library Association's 2019 Reading List
-- Starred Review, Publishers Weekly
-- Starred Review, Library Journal
-- Sue Grafton Memorial Award, 2020
Primary Literary Genre(s):
Fiction; Mystery
Primary Audience(s):
Adult readers
Facebook:
https://www.facebook.com/tracyclarkbooks
Twitter:
https://twitter.com/tracypc6161
Website:
https://tracyclarkbooks.com/
WorldCat:
http://www.worldcat.org/search?q=Tracy++Clark
---
Selected Titles
Borrowed Time
ISBN: 1496714903 OCLC: 1051073048 Kensington 2019 Cassandra Raines, the former Chicago cop turned private investigator, looks into a suspicious death as a favor to a friend--and makes some powerful enemies... Tim Ayers, scion of a wealthy Chicago family, has been found dead, floating in Lake Michigan near his luxury boat. Cass reluctantly begins digging only to discover that Tim Ayers was terminally ill. Given the large quantities of alcohol and drugs found in his body, Ayers' death appears to be either an accident or suicide. But there are too many unanswered questions and unexplained coincidences. Why would anyone kill a dying man? Working her connections on both sides of the law, Cass tries to point the police in the right direction. But violence is escalating around her, and Cass's persistence has already attracted unwanted attention, uncovering sinister secrets that Cass may end up taking to her grave--
Broken Places
ISBN: 1496714873 OCLC: 1021232605 Kensington 2018 Former cop Cass Raines has found the world of private investigation a less stressful way to eke out a living in the Windy City. When Father Ray Heaton asks Cass to look into a recent spate of vandalism at his church, she agrees. But only hours later she discovers his body in the church confessional, a dead gangbanger sprawled out nearby. It's dismissed as a late-night random theft, but Cass's instincts tell her that's not the motive at a cash-strapped parish like Saint Brendan's. And she intends to see justice done ...
RUNNER.
ISBN: 1496732014 OCLC: 1199056536
What you don't see.
ISBN: 1496714938 OCLC: 1117555106