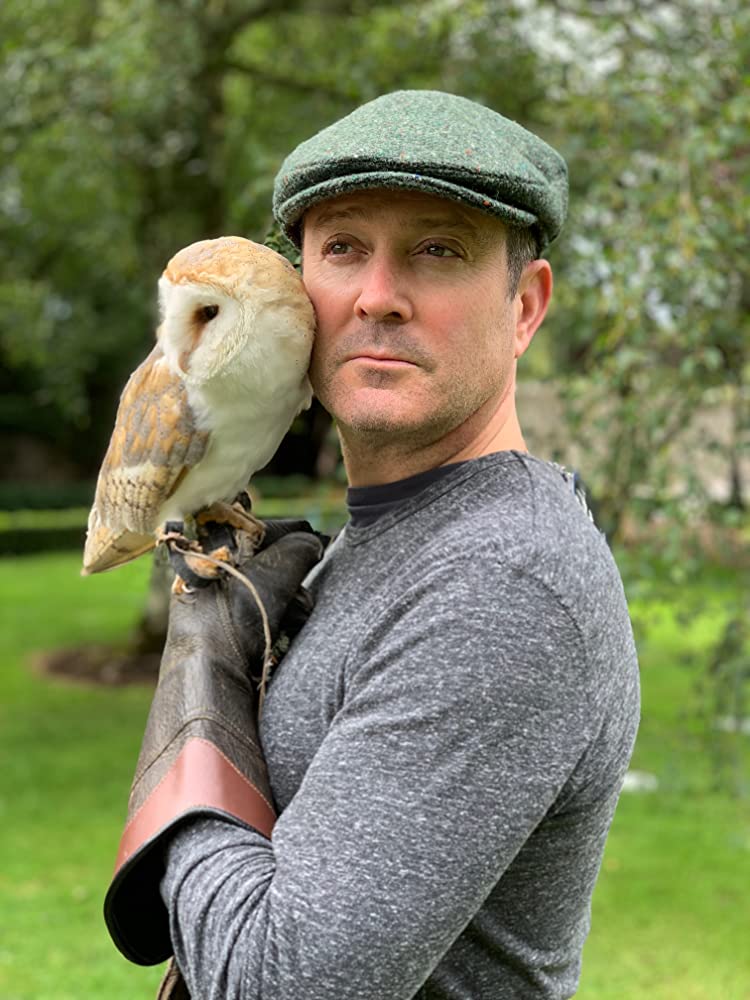 Thomas Patrick Lennon
Born:
1970 in Oak Park, Illinois
Pen Name:
Connection to Illinois
: Lennon was born and raised in Oak Park. He attended Oak Park River Forest High School.
Biography
: Thomas Lennon is a writer, comedian, and actor who has worked on a number of things you probably love, including Reno 911! and Night at the Museum. Lennon lives in Los Angeles with his wife, the actress Jenny Robertson, and their son, Oliver.
---
Awards
:
''Ronan Boyle and the Bridge of Riddles'',
-- Instant New York Times bestseller
Primary Literary Genre(s):
Fiction; Non-Fiction
Primary Audience(s):
Adult readers; Young adult readers
Web:
https://ronanboyle.abrams.link/
Facebook:
https://www.facebook.com/Thomas-Lennon-1491021117806681/
Twitter:
https://twitter.com/thomaslennon
Instagram:
https://www.instagram.com/thomaspatricklennon/
Wikipedia:
https://en.wikipedia.org/wiki/Thomas_Lennon
IMDB:
https://www.imdb.com/name/nm0502073/
WorldCat:
http://www.worldcat.org/search?q=Thomas++Patrick++Lennon
---
Selected Titles
Ronan Boyle and the Bridge of Riddles
ISBN: 1419734911 OCLC: 1048939889 Abrams 2019 Ronan, fifteen, the youngest and lowliest recruit to Ireland's secret Garda, faces untold danger from the wee people while trying to prove his imprisoned parents were framed.
Ronan Boyle and the Swamp of Certain Death
ISBN: 1419741136 OCLC: 1109407517 Amulet 2020 While on an official mission to rescue his captain, fifteen-year-old Ronan Boyle, detective in the Garda Special Unit that polices the wee folk, also pursues a personal vendetta to capture the Bog Man and prove his parents' innocence.
Writing Movies for Fun and Profit: How We Made a Billion Dollars at the Box Office and You Can, Too!
ISBN: 1439186766 OCLC: 687665716 Touchstone, New York : 2011. A guide to screenwriting by two authors who have actually done it, full of secret insider information about how to conquer the Hollywood studio system: how to write, pitch, structure, and get drunk with the best and most successful of them. If you are aiming to win an Oscar, this is not the book for you! But if you can type a little, and can read and speak English, then you too can start turning your words into money. The authors provide the kind of tips you won't find anywhere else, including: the art of pitching; getting your foot in the door; taking notes from movie stars; how to get fired and rehired ; how to get credit and royalties.--From ppublisher description.