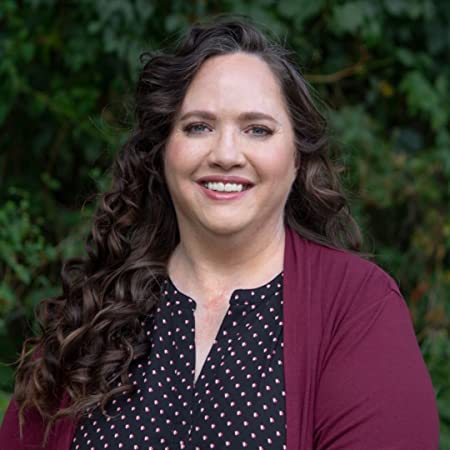 Jean Marie McNamara
Born:
Connection to Illinois
: McNamara lives in Maywood.
Biography
: Jean Marie McNamara is the co-author of Lita & Jean: Memoirs of Two Generations of Military Women. Like her mother, with a passion to help others Jean Marie McNamara began as an E1 in the U.S. army where she worked as a medic, as a Nuclear, Biological, Chemical, and Radiological officer, and as Deputy Director of her local Emergency Services & Disaster Agency. After an injury, Jean retired as a First Lieutenant and explored the challenges of recovery and endurance, working to claim new pathways of service and meaning. As a co-host for the award-winning PodcastDX, she loves researching diagnoses to feature. Her wry sense of humor has been bolstered by bureaucracy, and her head and spine by nuts, bolts, and two metal bars.
---
Awards
:
Primary Literary Genre(s):
Non-Fiction
Primary Audience(s):
Adult readers
Web:
https://masterwingspublishing.com/lita-and-jean/
---
Selected Titles
Lita & Jean
ISBN: 1646630130 OCLC: [S.l.] : Master Wings Publishing [S.l.] : 2022 A shattering tell–all: the fight of this mother and daughter for themselves, each other, and the world around them is a painful yet riveting account of family, service, and love. Lita and her daughter bare their souls with unflinching candor in this memoir. Forcing their darkest moments and the secrets of family, the Catholic Church, military, and disability into the light, their resilience and resolve stands as stark inspiration. From painful high school haircut memories to rescuing their fellow soldiers from a flipped vehicle, there's romance, reality, and action in these pages. Authors Lita and Jean will pull you through the swarms of ticks at Fort McCoy, Wisconsin, and the excruciating medical bureaucracy of Veteran's Affairs to land you breathless by their side today. Lita & Jean is a book that needs to be read and shared. This memoir will help future generations understand what it meant to be a soldier and a woman at this time, and current generations how to build the support and outreach needed to thrive.