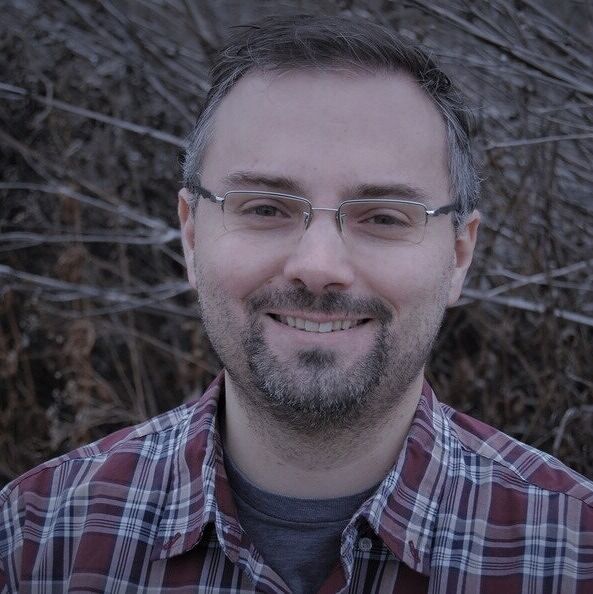 Carl Armstrong
Born:
Connection to Illinois
: Armstrong lives and works in the suburbs of Chicago.
Biography
: When not moonlighting as an author, Carl Armstrong teaches high school science. Frequent trips to prairies and forests with a dog, a thermos, and a camera are par for the course. Occasional twenty- or thirty- mile bike rides aren't out of the question when it's warm out.
---
Awards
:
They Left One Tree Semi-Finalist, Illinois Soon To Be Famous Manuscript Contest, and Honorable Mention, Prism Prize for Climate Literature
Primary Literary Genre(s):
Science Fiction
Primary Audience(s):
Adult readers
E-Mail:
carlparmstrong@gmail.com
---
Selected Titles
They Left One Tree
ISBN: B09S5LZ5NJ OCLC: Dalea Publishing 2022 THE JOURNEY OF A LIFETIME. THE GAMBLE OF A LIFE. Five hundred years from now, Earth's three billion citizens look up to their solar system after centuries of retreating from every environment on the planet. A hushed-up discovery, too impossible to believe, but too important to ignore, sends astrobiology professor Jack Wilson away from his home in Chicago. Alone, he undertakes a quiet journey through a landscape almost nobody has stepped in for centuries: the interior of North America. Success could rewrite history-the world's, and his family's. Failure risks the lives of his friends, including one he hasn't seen for a decade.