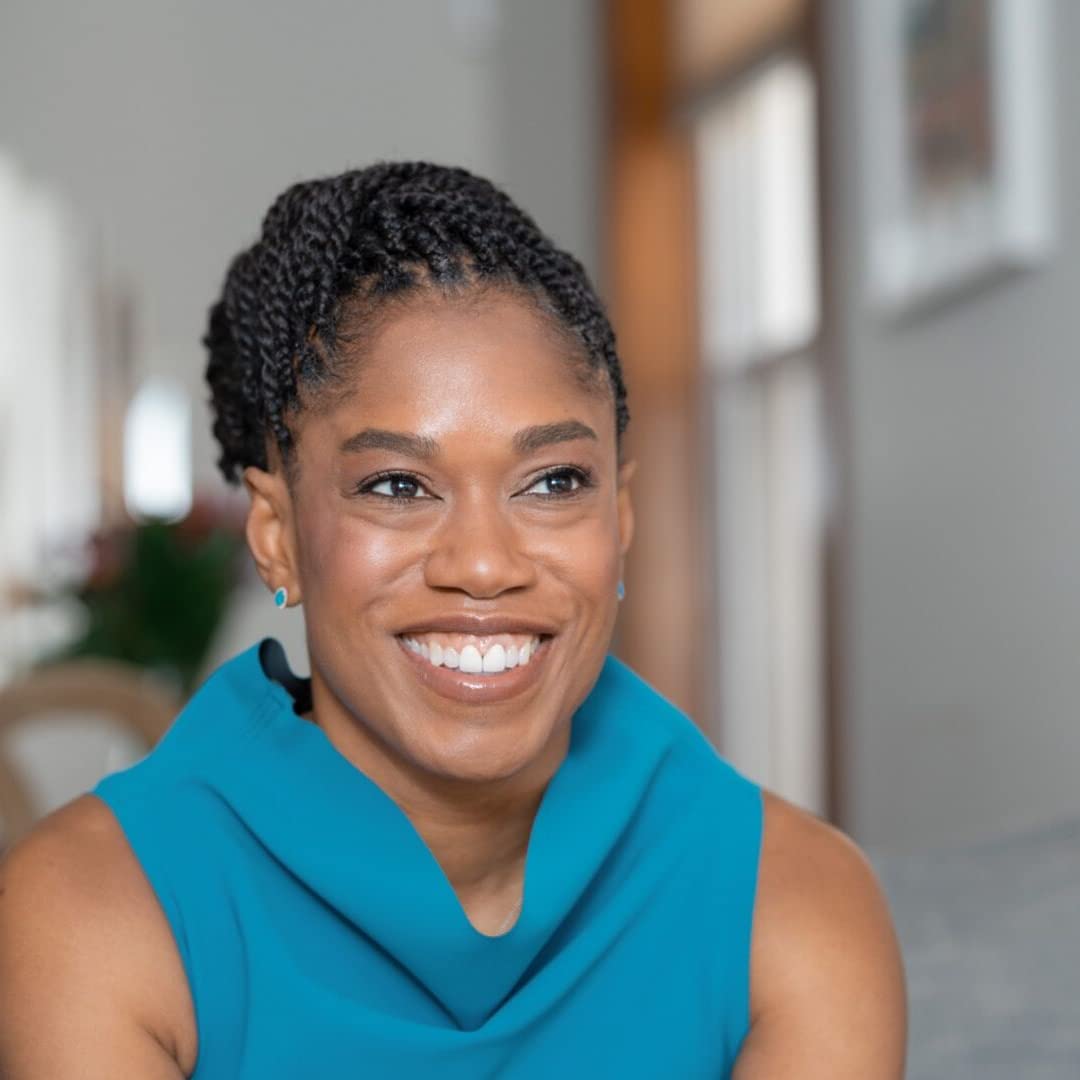 Clothilde Ewing
Born:
Connection to Illinois
: Ewing lives in Chicago.
Biography
: Clothilde Ewing started her work life as a lifeguard, but she has spent most of her career telling people's stories as a journalist (CBS News), television producer (The Oprah Winfrey Show), and communications professional. She loves using the written word to honor a child's imagination and is on a mission to help adults tap into the wonder they felt as children. She believes that one of the greatest lessons we can pass on to our kids is that differences are for celebrating, and that we have more in common than we ever imagined. A native of Cleveland, she lives in Chicago with her husband and two highly energetic children.
---
Awards
:
Stella Keeps the Sun Up Illinois READS Book Selection, Illinois Reading Council, 2023
Primary Literary Genre(s):
Fiction
Primary Audience(s):
Children
Instagram:
https://www.instagram.com/StellalovesRoger/
Web:
https://www.clothildeewing.com/
Web:
https://linktr.ee/stellalovesroger
WorldCat:
http://www.worldcat.org/search?q=Clothilde++Ewing
---
Selected Titles
Stella Keeps the Sun Up
ISBN: 1534487859 OCLC: 1193558363 Denene Millner Books/Simon & Schuster Books for Young Readers 2022 In this incandescently fun, hijinks-filled picture book, a young girl schemes to keep the sun up in the sky so she never has to go to bed. If Stella had her way, she would stop sleeping on her sixth birthday. Because sleep is boring. And there are so many better things you could be doing. And Stella is tired of being tired. So she comes up with a plan. People only have to go to bed when it gets dark, and it only gets dark because the sun goes down. If she can keep the sun in the sky, she and her best friend, Roger, can stay up for a hundred years! They enact their magnificent, wonderful, genius plan, offering the sun a cup of coffee, shining a light at it so it will shine back, and jumping on a trampoline to reach the sun and push it higher. But before long, Stella begins to wonder…are there downsides to keeping the sun up forever?