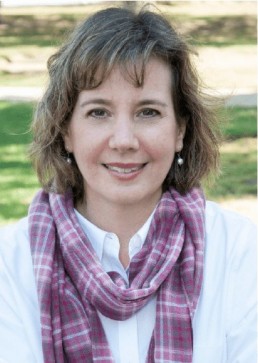 Carolyn Armstrong
Born:
Dallas, Texas
Connection to Illinois
: Armstrong lives in Winnetka.
Biography
: Carolyn Armstrong is a world traveler, rescues birds and dogs, is the mom of twins and foster mom to an elephant in Kenya, Africa, through the David Sheldrick Wildlife Trust. She strives to make Earth Day a priority every day. Carolyn writes stories that foster a love of the environment and global awareness. While traveling to Tanzania, Africa, she fell in love with the Serengeti elephants which inspired BECAUSE OF KHALID, a middle grade, coming of age novel. It's an armchair travel book for animal-loving enthusiasts. Head to her website for engaging & educational activities to extend your safari adventure!
---
Awards
:
Primary Literary Genre(s):
Fiction
Primary Audience(s):
Children; Young adult readers
Blog:
https://www.ckabooks.com/blog/
Web:
https://www.ckabooks.com/
Web:
https://www.ckabooks.com/fun-activities/
---
Selected Titles
Because of Khalid
ISBN: 0990589587 OCLC: 1055286334 Tiger Stripe Publishing 2018 "Twelve-year-old Chris feels as if he is straddling two sides of a large trench. One foot is firmly planted back home, where life is safe and familiar with friends and school. His other foot just landed on the unstable ground of the Serengeti. Chris' parents have decided to move from Chicago to a remote part of [eastern] Africa to run a safari camp. Lonely days and fearful nights are his new norm, but then Chris meets Khalid, a young Maasai warrior, who shows Chris a different side of the Serengeti. From Khalid, this city kid learns about the land and animals integral to the Serengeti. And when his new home is threatened, Chris is drawn into a battle to save it"--Page 4 of cover.