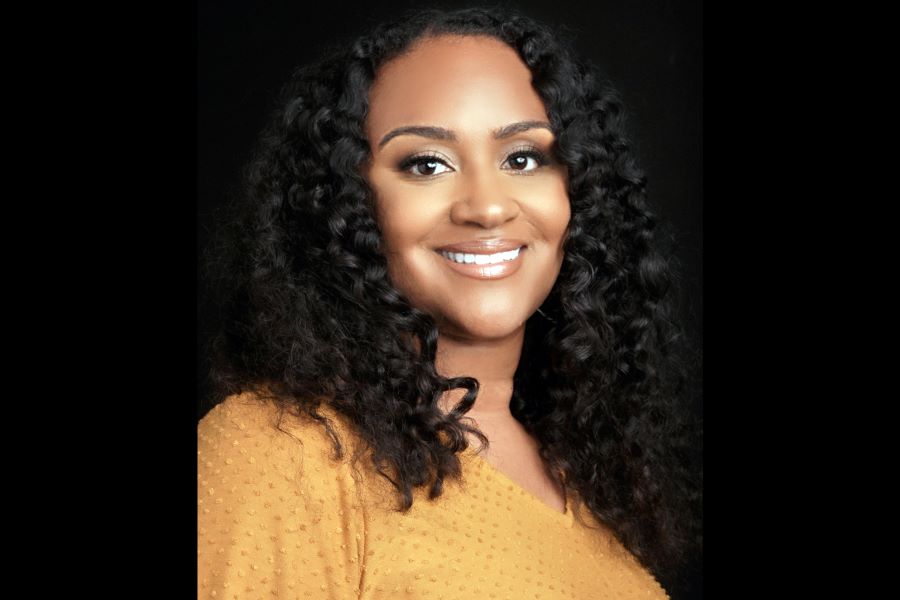 Gholnescar E Muhammad
Born:
Pen Name:
Gholdy Muhammad
Connection to Illinois
: Dr. Muhammad is an Associate Professor of Literacy, Language, and Culture at the University of Illinois at Chicago.
Biography
: Gholnescar (Gholdy) Muhammad is a Professor of Curriculum & Instruction with a focus on literacy, language, and culture. She has served as a classroom teacher, literacy specialist, school district administrator, curriculum director, and school board president. She studies Black historical excellence in education, with the goal of reframing curriculum and instruction today, and has received numerous honors and awards for that work. Dr. Muhammad's scholarship has appeared in leading academic journals and books. Her HILL Model has been adopted in thousands of schools and districts, and her bestselling books, Cultivating Genius and Unearthing Joy, have been read and revered by educators far and wide.
---
Awards
:
Primary Literary Genre(s):
Non-Fiction
Primary Audience(s):
Adult readers
E-Mail:
gmuham2@uic.edu
Web:
https://hillpedagogies.com/
WorldCat:
http://www.worldcat.org/search?q=Gholnescar++E++Muhammad
---
Selected Titles
Cultivating Genius: An Equity Framework for Culturally and Historically Responsive Literacy
ISBN: 1338594893 OCLC: 1140386898 Scholastic Teaching Resources 2020 In Cultivating Genius, Dr. Gholdy E. Muhammad presents a four-layered equity framework—one that is grounded in history and restores excellence in literacy education. This framework, which she names, Historically Responsive Literacy, was derived from the study of literacy development within 19th-century Black literacy societies. The framework is essential and universal for all students, especially youth of color, who traditionally have been marginalized in learning standards, school policies, and classroom practices. The equity framework will help educators teach and lead toward the following learning goals or pursuits: Identity Development—Helping youth to make sense of themselves and others Skill Development— Developing proficiencies across the academic disciplines Intellectual Development—Gaining knowledge and becoming smarter Criticality—Learning and developing the ability to read texts (including print and social contexts) to understand power, equity, and anti-oppression When these four learning pursuits are taught together—through the Historically Responsive Literacy Framework, all students receive profound opportunities for personal, intellectual, and academic success. Muhammad provides probing, self-reflective questions for teachers, leaders, and teacher educators as well as sample culturally and historically responsive sample plans and text sets across grades and content areas. In this book, Muhammad presents practical approaches to cultivate the genius in students and within teachers.
Unearthing Joy: A Guide to Culturally and Historically Responsive Curriculum and Instruction
ISBN: 133885660X OCLC: 1341840422 Scholastic Professional 2023 In this follow-up to Cultivating Genius, Dr. Gholdy Muhammad adds a fifth pursuit―joy―to her groundbreaking instructional model. She defines joy as more than celebration and happiness, but also as wellness, beauty, healing, and justice for oneself and across humanity. She shows how teaching from cultural and historical realities can enhance our efforts to cultivate identity, skills, intellect, criticality, and-indeed-joy for all students, giving them a powerful purpose to learn and contribute to the world. Dr. Muhammad's wise implementation advice is paired with model lessons and assessment tools that span subjects and grade levels.