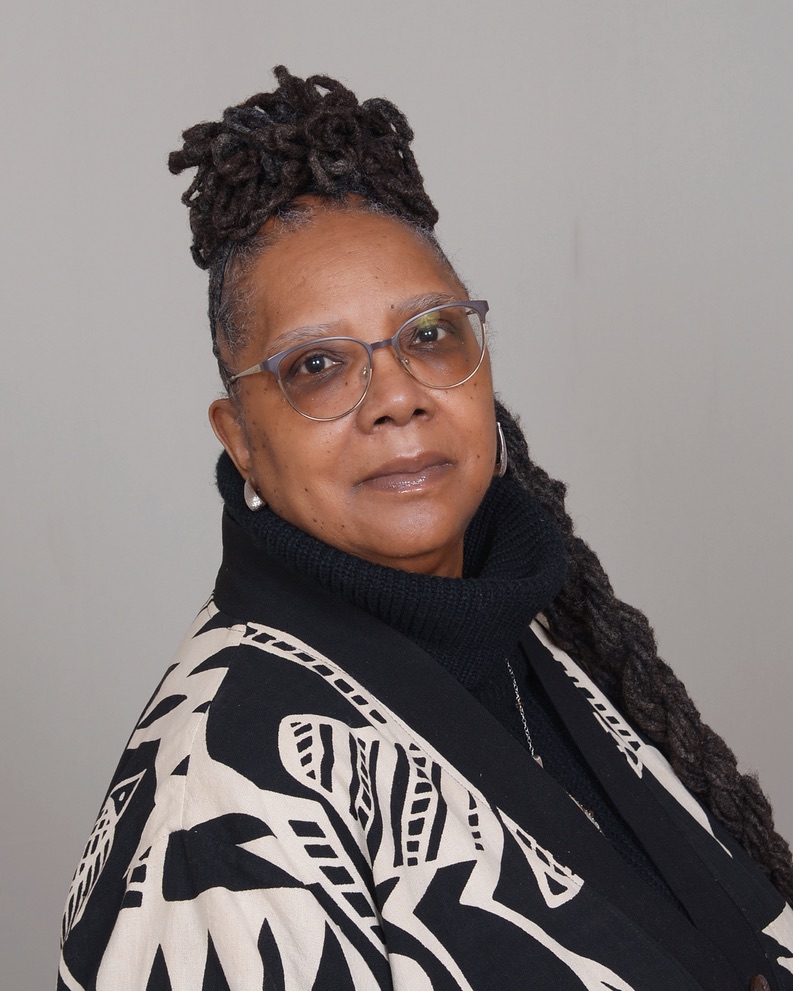 Carolyn Mitchell Boykin
Born:
Connection to Illinois
: Carolyn Mitchell Boykin was raised in Chicago. She received her Master's degree from Columbia College Chicago.
Biography
: Carolyn Mitchell Boykin was born in Rayville, Louisiana and raised in Chicago Illinois. Enamored of reading from the moment she could decipher meaning from words, Carolyn discovered Edgar Allen Poe in the sixth grade when her teacher began reading his stories aloud to the class. Later that year she won her first award for writing. Fan fiction and short stories would take Carolyn through puberty. At the behest of her English teacher, when she was sixteen, Carolyn became a member of Urban Gateways Writer's Workshop for two years. After a tumultuous journey through a passionate life which included raising children, a happy marriage, 25 years of teaching and implementing an enrichment program for underserved children on the West side of Chicago, Carolyn embarked on the road to a master's degree in fiction writing from Columbia College Chicago. Her graduate thesis evolved into her first novel.
---
Awards
:
Primary Literary Genre(s):
Fiction
Primary Audience(s):
Adult readers
Web:
https://nehemiahplace.com/2022/02/11/the-making-of-a-writer/
WorldCat:
http://www.worldcat.org/search?q=Carolyn++Mitchell++Boykin
---
Selected Titles
The Knowing
ISBN: 1957950129 OCLC: 1380392516 Black Odyssey Media [S.l.] : 2024 A mysteriously chilling and provocative page-turner for devotees of supernatural and suspense thrillers. Cora was born with a veil. She is able to discern spirits and wield the power of both the dark and the light as well as the ability to heal. Her grandmother, Mi, called it The Knowing. Cora has carried it as both a prophetic blessing and a curse, struggling under the burden until one decision changes her world. Possessed with a healer's compulsion to help, she is unable to turn away when Fannie arrives on her doorstep, ripped, torn, and hanging precariously on the knife's edge of death. As torn at the birth of her child, Clyde, as she was at his conception, Fannie believes she has been chosen as the vessel for this coming savior. In this tale of magical realism and spiritual folklore, Clyde and Cora are bound by a contract of which neither can be extricated except by the destruction of the other. Will Clyde honor his mission, or will he save himself from a war he's not ready to fight?