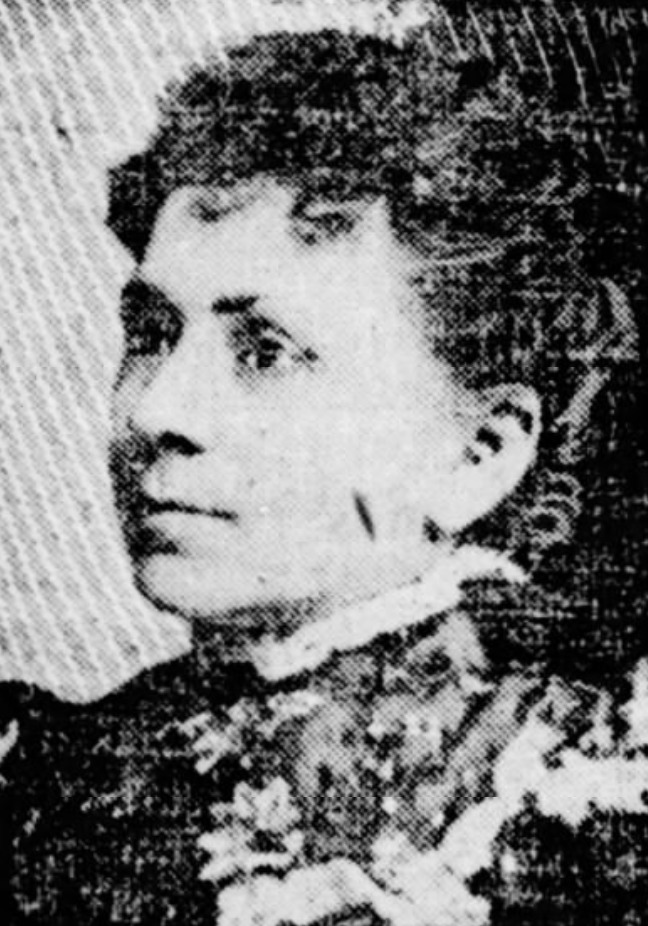 Clara Kern Bayliss
Born:
March 5, 1848 near Kalamazoo, Michigan
Died:
March 1, 1948
Pen Name:
Clara K. Bayliss
Connection to Illinois
: Bayliss lived in Sterling, Streator, Springfield and ended up in Macomb, where she is buried.
Biography
: Clara Bayliss was a popular writer of children's book, noted for writing about native American life before other children's authors did. She also wrote about folklore from the Philippines. Though not typical for the time, she graduated from High School and went on to Hillsdale College where she graduated in 1871 as the first woman to receive a degree. She also earned an M.S. degree from Hillsdale in Indiana. Bayliss believed that the parents needed to be educated along with their children and that schools and churches should be clubhouses for the community where learning took place. She headed the Education Committee of the Illinois Congress of Mothers and spoke in many towns about the need for parents and teachers working together. Her work and that of others led to the formation of the PTA. She started writing in the 1890's. She focused on Native Americans because she believed it was important for children to learn to appreciate people of other cultures. She wrote many books during thirty years. After the family moved to Macomb, Illinois, where she established The Child Culture Center in 1907. A place to instill her value that parents must set an example for their children - that you cannot live one way and expect your children to be trained in another.
---
Awards
:
Primary Literary Genre(s):
Fiction; History
Primary Audience(s):
Children; Young adult readers
Wikipedia:
https://en.wikipedia.org/wiki/Clara_Kern_Bayliss
WorldCat:
http://www.worldcat.org/search?q=Clara++Kern++Bayliss
---
Selected Titles
A Treasury of Eskimo Tales
ISBN: B00M4HHOVA OCLC: Thomas Y. Crowell 1922
A Treasury of Indian Tales
ISBN: B002G93668 OCLC: Thomas Y. Crowell 1921
Philippine Folk Tales
ISBN: 3849509869 OCLC: 920954214