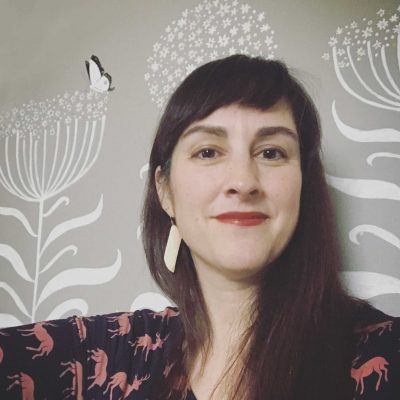 James F. Winter
Born:
1960 in Hanover, Illinois
Pen Name:
None
Connection to Illinois
: I was born and raised in Hanover, Illinois. I have lived throughout the state which includes Rockford, Peoria, Kewanee, Waterloo, and Morrison, IL. I currently reside in Waterloo, IL.
Biography
: Jim is married to his wonderful wife, Aimee, they have three children, Tyler, Mallory, and Zachary. Jim is a twice published author, he is also a Certified Lay Speaker in the United Methodist faith. Jim is an avid photographer and has taken professional pictures for more than 40 years. He also enjoys hiking, fishing, and exploring and photographing wilderness areas throughout the United States.
---
Awards
:
Primary Literary Genre(s):
Non-Fiction
E-Mail:
jamesfwinter@yahoo.com
WorldCat:
http://www.worldcat.org/search?q=James+Winter
---
Selected Titles
A text from heaven :
ISBN: 1629943533 OCLC: 870565066 Tate Pub & Enterprises LLC, Mustang, Okla. : 2014. James Winter had an unsettling feeling that he needed to write another book, after finishing his first one, Baptism by Toilet Water. But he did not know just what it was he was suppose to write. So he turned to prayer to consult God. Two weeks after his prayer, he had an incredible dream. Unlike the usual dream, this dream was entirely in neatly written text. The contents of this text, which he immediately wrote down, left him with no other choice but to begin writing immediately. His book deals with some of the most thought-provoking concerns that Christians have, such as finding the path God intended for them to follow. Winter stresses the importance of getting to know God, making him central in your life, and working toward finding a solution to future problems that threaten our world. The author reveals how his dream contains an urgent message from God for all who believe in him.
Baptism by toilet water /
ISBN: 9781616639808 OCLC: 676728990 Tate Pub., Mustang, OK : ©2010.