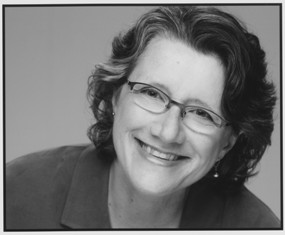 Yvonne Zipter
Born:
1954 in Milwaukee, Wisconsin
Pen Name:
None
Connection to Illinois
: Zipter lives in Chicago.
Biography
: Yvonne Zipter is an author and the Manuscript Editor at the University of Chicago Press.
---
Awards
:
'''''As If the Night Could Heal Itself'''''
-- May Swenson Poetry Award Finalist, 2002 '''''The Patience of Metal'''''
-- Lambda Literary Award Finalist
-- Poetry Society of America's Melville Cane Award Runner Up
-- Chicago Book Clinic Honor Book
Primary Literary Genre(s):
Poetry & Non-Fiction
Primary Audience(s):
Adult readers
Email:
yvonne@yvonnezipter.com
Facebook:
https://www.facebook.com/YvonneZipterWrites
Twitter:
https://twitter.com/yvonnezipter
Yvonne Zipter on WorldCat :
http://www.worldcat.org/search?q=yvonne+zipter
---
Selected Titles
Diamonds are a dyke's best friend :
ISBN: 0932379478 OCLC: 18558637 Firebrand Books, Ithaca, N.Y. : ©1988.
Ransacking the closet /
ISBN: 1883523060 OCLC: 31710262 Spinsters Ink, Duluth : ©1995. Snapshots of daily lesbian life and ironic self-portraits from Zipter's syndicated column, Inside Out, plus new sketches on challenging subjects.
The patience of metal /
ISBN: 0962535303 OCLC: 21409901 Hutchinson House, Chicago : ©1990.