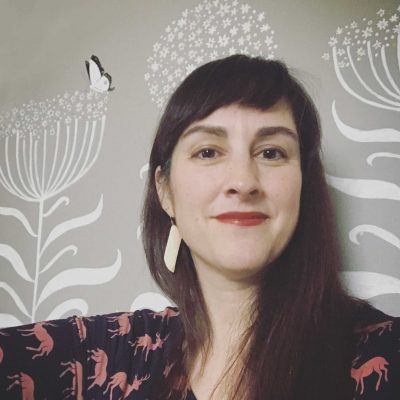 Robert H. Jordan Jr.
Born:
, in
Pen Name:
None
Connection to Illinois
: Jordan, a recently retired anchor from WGN-TV News in Chicago, first joined the station in March 1973.
Biography
: Robert H. Jordan Jr. is an Emmy Award-winning veteran anchor for WGN-TV's News in Chicago. He also produced, wrote, and reported stories for the weekday and weekend news as a reporter. In addition, his stories aired on CNN and many Tribune stations across the country. During a journalism career spanning over forty years, Jordan saw and reported on all types of murder cases--domestic squabbles to mass murderers--serial killers to gangland hits, revenge killings to street-gang turf wars. Besides his long career with WGN-TV, Jordan covered stories for the CBS Evening News with Walter Cronkite and also wrote articles for the Chicago Tribune, including an award-winning article on surviving prostate cancer. He is the founder and owner of a video production company, Video Family Biographies. He holds a PhD in Educational Leadership & Policy Studies from Loyola University in Chicago.
---
Awards
:
Primary Literary Genre(s):
Non-Fiction
Facebook:
http://https://www.facebook.com/WGNrobertjordan/
Twitter:
http://www.twitter.com
Website:
http://https://wgntv.com/author/robert-h-jordan-jr/
---
Selected Titles
Murder in the news :
ISBN: 1633883272 OCLC: 973508362 A veteran television news anchor provides a unique insider glimpse into the newsrooms of Chicago, revealing how decisions are made in selecting which murder cases receive TV coverage, how resources are allocated for live reporting, and how social media platforms change the dynamic of reporting the news.