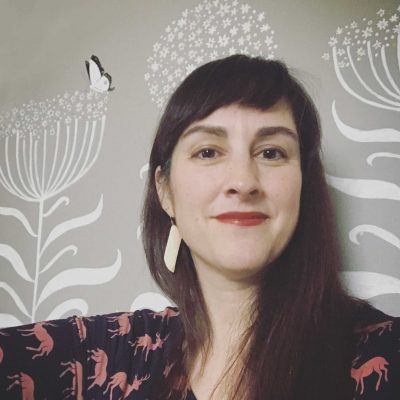 Alec Nevala-Lee
Born:
, in Castro Valley, California
Pen Name:
None
Connection to Illinois
: Nevala-Lee lives in Oak Park.
Biography
: Alec Nevala-Lee was born in Castro Valley, California, and graduated from Harvard University with a bachelor's degree in classics. He is the author of three novels, including The Icon Thief, and his stories have been published in Analog Science Fiction and Fact, Lightspeed, and The Year's Best Science Fiction. His nonfiction has appeared in the Los Angeles Times, the Daily Beast, Salon, Longreads, the Rumpus, and the San Francisco Bay Guardian.
---
Awards
:
Primary Literary Genre(s):
Fiction; Non-Fiction
:
---
Selected Titles
Astounding :
ISBN: 006257194X OCLC: 1030279844 "Astounding is the landmark account of the extraordinary partnership between four controversial writers--John W. Campbell, Isaac Asimov, Robert A. Heinlein, and L. Ron Hubbard--who set off a revolution in science fiction and forever changed our world"--
City of exiles :
ISBN: 0451238788 OCLC: 775418712 Signet, New York : 2012. In the lightning-paced sequel to The Icon Thief, Europe's turbulent past and terrifying future are set to collide in the streets and prisons of London--and beyond. Rachel Wolfe, a gifted FBI agent assigned to a major investigation overseas, discovers that a notorious gun runner has been murdered at his home in London, his body set on fire. When a second victim is found under identical circumstances, the ensuing chase plunges Wolfe and her colleagues into a breathless race across Europe, a secret war between two ruthless intelligence factions, and a hunt for a remorseless killer with a deadly appointment in Helsinki. At the heart of the mystery lies one of the strangest unsolved incidents in the history of Russia--the unexplained death of nine mountaineers in the Dyatlov Pass five decades before. And at the center of it all stands a figure from Wolfe's past: the Russian thief and former assassin known in another life as the Scythian ...
Eternal empire /
ISBN: 0451415663 OCLC: 855197592 "Maddy Blume is a survivor. Years ago, while working as an art analyst in New York, she was changed forever by an encounter with Ilya Severin, the thief and former assassin once known as the Scythian. Now, in London, she is presented with an unusual proposition: to go undercover as an art consultant to a Russian oil billionaire suspected of channeling profits to military intelligence"--Page 4 of cover.