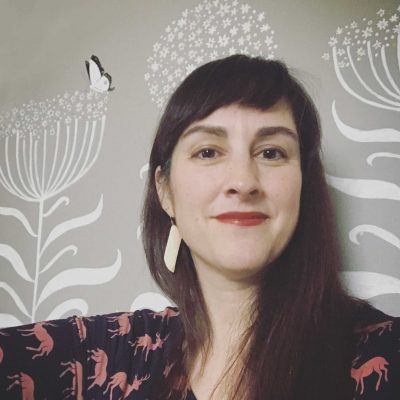 David Smallwood
Born:
1955, in
Pen Name:
None
Connection to Illinois
: Smallwood lives in the greater Chicago area. He has a Bachelor of Art's Degree in Interpersonal and Mass Communications from the University of Illinois at Chicago. He also attended Shimer College in Mount Carroll.
Biography
: David Smallwood is a journalist and the coauthor of Profiles of Great African Americans. He is a founder of, contributor to, and former editor of N'Digo, a member of the National Association of Black Journalists, and a former reporter and editor for the Chicago Sun-Times and Jet Magazine.
---
Awards
:
Primary Literary Genre(s):
Non-Fiction
:
---
Selected Titles
N'digo legacy Black luxe :
ISBN: 0578189674 OCLC: 1012404994 Profiles and stories of historical Chicago icons in the African American community.
Profiles of great African Americans /
ISBN: 0785319832 OCLC: 36044222 Publications International, Lincolnwood, IL : ©1996.
Who says I'm an addict? :
ISBN: 1781804095 OCLC: 880197492 David Smallwood looks at the issue of addiction with compassion, clarity, and wisdom that comes not only from his own difficult journey with addiction, but from his considerable experience overseeing treatment programmes in rehabilitation clinics. David looks in detail at all areas of addiction, from denial, hitting rock bottom, and dealing with shame and guilt, to how our family of origin and the traumas we go through in childhood influence us in later life. He then explores the road to long-term recovery, guiding the reader on how to do the emotional work necessary to ensure that they avoid relapse and can finally lay their demons to rest and get on with re-building their life.