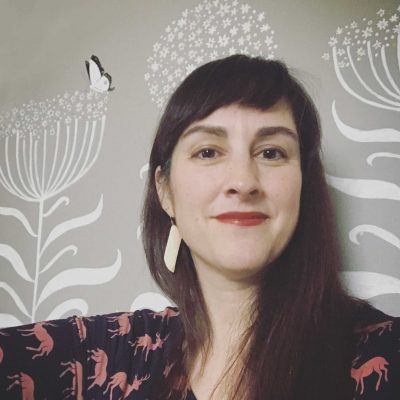 Songju Ma Daemicke
Born:
Pen Name:
None
Connection to Illinois
: Ma Daemicke lives in Glenview.
Biography
: Songju Ma Daemicke grew up in Jilin, China and came to the United States in 1996. She is proud of her heritage and loves to share the rich Chinese culture with people, especially young people. Trained as an engineer and with a strong science background, her books shares both science and logic concepts with young children.
---
Awards
:
"""Cao Chong Weighs an Elephant"""
-- Best STEM Books for K-12, NSTA, ITEEA & CBC, 2018
-- Outstanding Science Trade Books, NSTA & CBC, 2018
-- Notable-Social-Studies books, NCSS & CBC, 2018
-- Mathical Honor Books, MSRI, NCTM & CBC, 2018
-- "Book Power" Showc
Primary Literary Genre(s):
Fiction; Non-Fiction
Primary Audience(s):
Children
:
---
Selected Titles
A case of sense
ISBN: 9781628558524 OCLC: 943647795 When greedy Fu Wang takes his neighbors to court for enjoying the aroma of food he had prepared, a wise judge inspires young Ming to become a judge himself, one day. Includes activities.
Cao Chong weighs an elephant
ISBN: 9781628559033 OCLC: 985073729 2,000 years ago in China, a curious boy named Cao Chong solves the problem of how to weigh an elephant when the prime minister's most trusted and knowledgeable advisors are stumped. Includes activities.