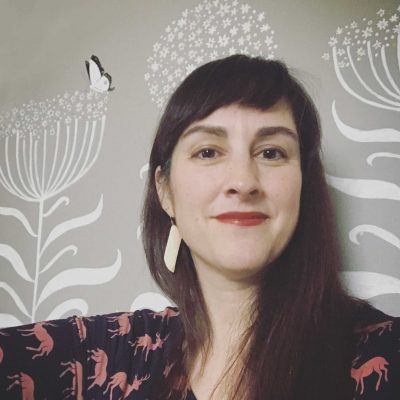 Lennart Lundh
Born:
1948, in Chicago, Illinois
Connection to Illinois
: Lundh was born in Chicago, raised in Burbank, and now resides in Orland Hills.
Biography
: Lennart Lundh is a poet, short-fictionist, historian, and photographer. His work has appeared internationally since 1965. Mr. Lundh served in Vietnam with the US Navy, and holds an MA in Social Science from Northeastern Illinois University. Poetry books written without an ISBN include: *Memory Care (Beautiful Blasphemy, 2018) *The Bear Whispers in the Night (Beautiful Blasphemy, 2019) *Fifth April, 1973 (self-published, 2014) *Hitchhikers in Mississippi, 1936 (self-published, 2015) *Poems Against Cancer 2014 (self-published, 2014) *Poems Against Cancer 2015 (self-published, 2015) *Poems Against Cancer 2016 (self-published, 2016) *Poems Against Cancer 2017 (self-published, 2017) *Poems against Cancer 2018 (self-published, 2018) *Four Poems (Writing Knights Press, 2012)
---
Awards
:
Primary Literary Genre(s):
Poetry
Primary Audience(s):
Adult readers
:
---
Selected Titles
Arbor and winepress :
ISBN: 1541366166 OCLC: 1096435356 Arbor and Winepress marks Lennart Lundh's 50th year as a published poet. It's fifty-six poems, which have appeared in print and on-line journals, magazines, and anthologies between 1967 and 2016, are gathered in a single volume for the first time.
Jazz me :
ISBN: 1537360213 OCLC: 1096435805 Jazz Me is Lennart Lundh's tenth book of poetry. Continuing his overarching themes of love and loss, war and peace, the selected prose poems found here are by turn personal and universal in their examination of what it means to be human.