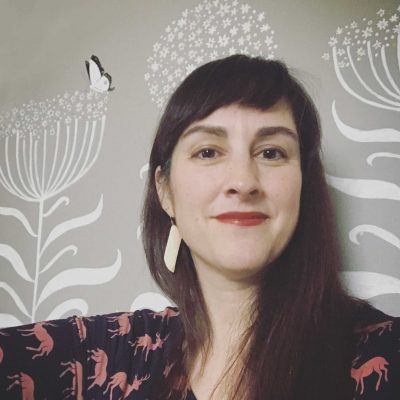 Jeffrey Cohlmeyer
Born:
Eldorado, IL, 1978
Died:
Pen Name:
Connection to Illinois
: I was born in Eldorado, IL. I have lived in the following Illinois towns: Harrisburg, Ledford, Cave-in-Rock, Elizabethtown, Peter's Creek, and Rosiclare. I graduated from Harrisburg High School in 1996. My wife's family is from Marion, IL. They own and operate Pepsi Midamerica.
Biography
: Jeffrey Cohlmeyer is a native of southern Illinois. He is now the CEO of a real estate company he founded in 2012. He holds a JD from the University of Toledo College of Law, and a BS in Political Science, with honors, from Murray State University. He lives in New Philadelphia, OH with his wife, Brandee, and their three kids: Elaine, Stanley, and Henry. He is a youth development coach for his local soccer club, and is an avid Liverpool Football Club fan.
---
Awards
:
Primary Literary Genre(s):
Fiction; Science Fiction
:
---
Selected Titles
The Halting Problem
ISBN: 1733978208 OCLC: CLS April 19, 2019 Should we really be doing this?That question will haunt you as you read The Halting Problem.After an uneventful career as a computer programmer, Brett Phillips has his life transformed by taking on a new challenge: becoming an Operator for Pixie, the first sentient General Artificial Intelligence program. With a looming deadline and a demanding Angel Investor calling the shots, Brett's personal life is upended in the cruelest way at the worst possible time.And something does not seem right with Pixie either...