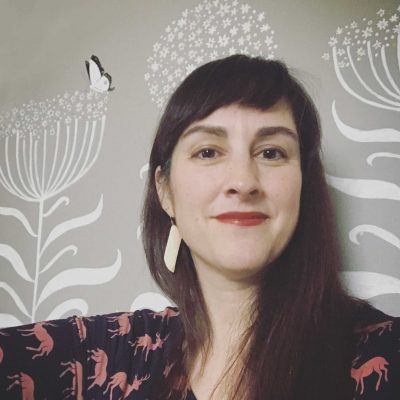 Wilda Morris
Born:
Connection to Illinois
: Morris currently resides in Bolingbrook. She is a graduate of Northern Baptist Theological Seminary in Lombard and University of Illinois at Urbana-Champaign.
Biography
: Wilda Morris has won awards for free verse and formal poetry and haiku, including a 2009 Pushcart nomination. She has led poetry workshops for children and for adults in three states, including workshops at the Green Lake Conference Center in Wisconsin. Wildas book, Szechwan Shrimp and Fortune Cookies: Poems from a Chinese Restaurant, was published by Rockford Writers Guild Press. Her poems have found homes in a large number of publications including The Wisconsin Fellowship of Poets Calendar, Christian Science Monitor, Chaffin Journal, Frogpond, and The Kerf. Wilda Morriss Poetry Challenge at wildamorris.blogspot.com provides a poetry contest for other poets each month. At least once a month, Wilda writes a blog, Walking with Nature, for the online newspaper, The Bolingbrook Patch.
---
Awards
:
Primary Literary Genre(s):
Poetry
Primary Audience(s):
Adult readers
Facebook:
https://www.facebook.com/wilda.morris.5
Twitter:
https://twitter.com/wildamorrispoet
on WorldCat:
http://www.worldcat.org/search?q=Wilda++Morris
---
Selected Titles
Pequod Poems: Gamming with Moby-Dick
ISBN: 1949229602 OCLC: 1089811278 Kelsay Books 2019