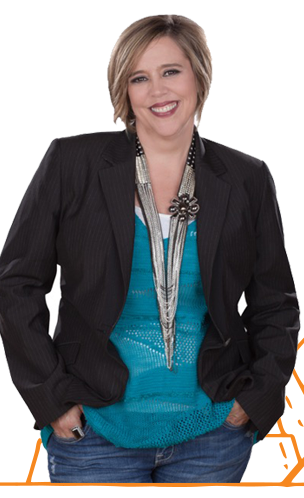 Malayna Evans
Born:
Lehi, Utah
Connection to Illinois
: Evans lives in Oak Park.
Biography
: Malayna Evans is the author of the middle grade time travel series, The Egyptified Joneses. She earned her Ph.D. in Egyptology from the University of Chicago and has used her background to craft a tale loaded with historical details, attested ancient actors, and a magical adventure full of gods, mummies and wriggling creatures.
---
Awards
:
Primary Literary Genre(s):
Fiction
Primary Audience(s):
Young adult readers
E-Mail:
malaynaevans22@gmail.com
Pinterest:
https://www.instagram.com/malaynaevans/
Twitter:
https://twitter.com/Malayna
Website:
http://malaynaevans.com/
Website:
https://www.goodreads.com/author/show/17571369.Malayna_Evans
WorldCat:
http://www.worldcat.org/search?q=Malayna++Evans
---
Selected Titles
Aria Jones and the Guardian's Wedja.
ISBN: 1951710142 OCLC: 1184460836 Twelve-year-old Aria Jones loves nothing more than a good adventure. But when she and her big brother Jagger are summoned back to ancient Egypt from their South Side Chicago home, danger lurks around every corner. Can Aria use her newfound superpowers to track the evil General and his sidekick in order to save Princess Tatia and the gods of ancient Egypt? Or will the evil sun god banish magic from the land and destroy the royal family--and Aria's own--in the process? The adventures continue when Aria and Jagger reunite with good friends, forge new alliances, and battle old enemies. This time, Aria must find a way to interpret a troublesome prophecy if she and Jagger are to return home, safe and sound.
Jagger Jones and the Mummy's Ankh
ISBN: 194867162X OCLC: 1096244653 Month9Books, LLC Chicago : 2019 Jagger Jones is a whiz kid from Chicago's South Side. Ask him anything about Ancient Egypt, and Jagger can fill hours describing all that he knows. But when he and his precocious little sister Aria fall more than three thousand years back in time to the court of Amarna, Egypt, Jagger discovers a truth that rocks his world: books don't teach you everything there is to know. Mummies, pyramids, and cool hieroglyphics make awesome movie props, but the ancient court of Amarna is full of over-sized scorpions, magical amulets, and evil deities determined to scare unwanted visitors away. If Jagger and Aria are to return safely home, they must find nine soul-infested gemstones, defeat an evil general, save the royal family, and figure out how to rescue themselves! Armed only with Jagger's knowledge of history and a few modern objects mined from his pockets and Aria's sparkly purse, the siblings have exactly one week to solve supernatural riddles and rescue the royal family. If they can pull it off, Jagger Jones just might return to Chicago a hero.