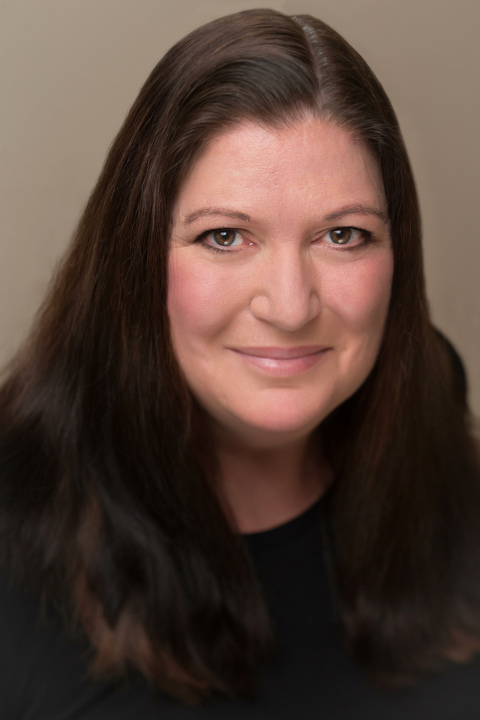 Alice LaPlante
Born:
Pen Name:
Connection to Illinois
: LaPlante was raised in Chicago.
Biography
: Alice LaPlante is an award-winning writer who teaches at San Francisco State University and Stanford University, where she was awarded a Wallace Stegner Fellowship and held a Jones Lectureship. Raised in Chicago, she now lives with her family in Northern California.
---
Awards
:
Primary Literary Genre(s):
Fiction
Primary Audience(s):
Adult readers
Web:
http://www.alicelaplante.com
WorldCat:
http://www.worldcat.org/search?q=Alice++LaPlante
---
Selected Titles
A Circle of Wives
ISBN: 0802122345 OCLC: 852223497 Atlantic Monthly Press New York : 2014 When Dr. John Taylor is found dead in a hotel room in his own hometown, police find enough incriminating evidence to suspect foul play. Detective Samantha Adams, whose posh Palo Alto beat usually covers small town crimes, is innocently thrown into a high profile murder case that is more intricately intertwined than she first expected. Behind this renowned plastic surgeon, family man, and community spokesman, was not only one great woman but three of them. A closeted polygamist, Dr. Taylor had lived three lives with three very different women in three separate cities. And when these three women all show up at his funeral, suspicions run high. Detective Adams soon finds herself delving through marital secrets and broken love in order to track down a murderer inside this deceitful web of lies.
Coming of Age at the End of Days
ISBN: 0802121659 OCLC: 890615144 Atlantic Monthly Press New York : 2015 Never one to conform, Anna always had trouble fitting in. Earnest and willful, as a young girl she quickly learned how to hide her quirks from her parents and friends. But when, at sixteen, a sudden melancholia takes hold of her life, she loses her sense of self and purpose. Then the Goldschmidts move in next door. They're active members of a religious cult, and Anna is awestruck by both their son Lars and their fervent violent prophecies for the Tribulation at the End of Days. Within months, Anna's life--her family, her home, her very identity--will undergo profound changes--Amazon.com.
Half Moon Bay
ISBN: 1432856251 OCLC: 1039429911 Thorndike Press 2018 A smart, haunting tale of psychological suspense from the award-winning New York Times bestselling author of Turn of Mind. Jane loses everything when her teenage daughter is killed in a senseless accident. Jane is devastated, but sometime later, she makes one tiny stab at a new life: she moves from San Francisco to the tiny seaside town of Half Moon Bay. She is inconsolable, and yet, as the months go by, she is able to cobble together some version of a job, of friends, of the possibility of peace. And then, children begin to disappear. And soon, Jane sees her own pain reflected in all the parents in the town. She wonders if she will be able to live through the aching loss, the fear all around her. But as the disappearances continue, she begins to see that what her neighbors are wondering is if it is Jane herself who has unleashed the horror of loss. Half Moon Bay is a chilling story about a mother haunted by her past. As Stewart O'Nan said about Turn of Mind--this novel blindfolds the reader and spins her around.--
Method and Madness: The Making of a Story: A Guide to Writing Fiction
ISBN: 0393928179 OCLC: 220422016 W.W. Norton, New York : ©2009.
The Making of a Story: A Norton Guide to Creative Writing
ISBN: 0393337081 OCLC: 85833282 W.W. Norton, New York : ©2007. A guide to creative writing that introduces readers to each stage of the creative writing process and helps them build their writing skills through exercises and real-life examples.
Turn of Mind
ISBN: 0802145906 OCLC: 757477378 Grove Press : New York : ©2011. Implicated in the murder of her best friend, Jennifer White, a brilliant retired surgeon with dementia, struggles with fractured memories of their complex relationship and wonders if she actually committed the crime.