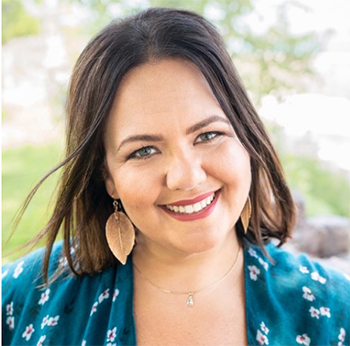 Alison Hammer
Born:
Pen Name:
Ali Brady
Connection to Illinois
: Hammer lives in Chicago.
Biography
: Founder of the Every Damn Day Writers, Alison Hammer has been spinning words to tell stories since she learned how to talk. A graduate of the University of Florida and the Creative Circus in Atlanta, she lived in nine cities before settling down in Chicago, where she works as a VP creative director at an advertising agency. Ali Brady is the pen name of writing duo Alison Hammer and Bradeigh Godfrey. Their first book, The Beach Trap is coming out June 7th, 2022 from Berkley (Penguin Random House)
---
Awards
:
Primary Literary Genre(s):
Fiction
Primary Audience(s):
Adult readers
Web:
https://www.alisonhammer.com/
Facebook:
https://www.facebook.com/ThisHammer
Twitter:
https://twitter.com/ThisHammer
E-Mail:
alisonhammer@mac.com
WorldCat:
http://www.worldcat.org/search?q=Alison++Hammer
---
Selected Titles
Little Pieces of Me: A Novel
ISBN: 0063059428 OCLC: 1245227921 Morrow 2021 Now: When Paige Meyer gets an email from a DNA testing website announcing that her father is a man she never met, she is convinced there must be a mistake. Digging deeper into her mother's past-- and her own feelings of being the odd child out growing up-- Paige begins to question everything she thought she knew. What does it mean for Paige's memories of her father, a man she idolized and whose death she is still grieving? 1974: Betsy Kaplan, a straightlaced sophomore at the University of Kansas, is tired of playing it safe. Enter Andy Abrams, the golden boy on campus with a potentially devastating secret.--Provided by publisher.
You and Me and Us: A Novel
ISBN: 0062993860 OCLC: 1150888769 Morrow 2020 The heartbreaking, yet hopeful, story of a mother Alexis Gold and her daughter CeCe are struggling to be a family while the one person who holds them together, Tommy, struggles with a terminal cancer diagnosis.