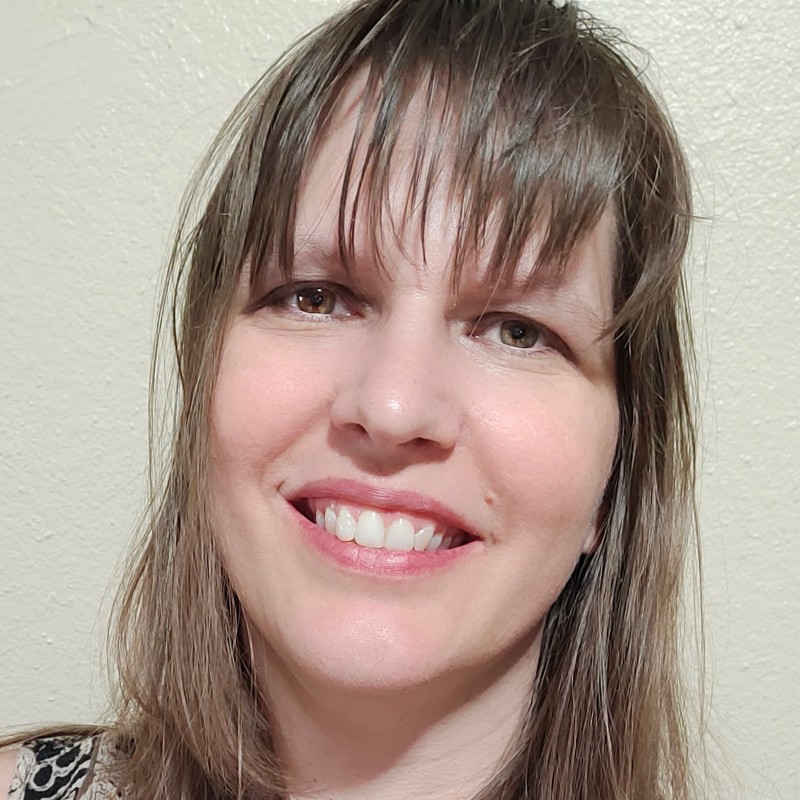 Jennifer J. Lakhlani
Born:
Jacksonville, Illinois
Connection to Illinois
: Jennifer Jo Lewis (Lakhlani) was born in Jacksonville and raised not far from there in the small town of Meredosia. Aside from briefly residing in India for over a year, she has lived her entire life within Illinois.
Biography
: Jennifer Lakhlani enjoys writing books for children and an occasional piece for Autism Parenting Magazine. She is hopelessly addicted to caffeine and family history research and keeps her sanity intact from walking nature trails.
---
Awards
:
Primary Literary Genre(s):
Non-Fiction
Primary Audience(s):
Adult readers; Children; Young adult readers
LinkedIn:
https://www.linkedin.com/in/family-history-enthusiast
Web:
https://jenniferlakhlani.wixsite.com/author
---
Selected Titles
MY FIRST GENEALOGY BOOK: An Introduction to Family History Research
ISBN: 979-8377876151 OCLC: Independently Published 2023 Kids: What exactly is a family tree? Why should you bother making one? Have you ever wondered if you are related to anyone who's been written about in history books? Learn how to be a detective and follow clues leading you to your ancestors. Get tips on how to interview family members, how and where to research your family's history, and what family charts and worksheets to use to help you on your journey to discovery.Parents: This book was intended to fill the gap between picture books that depict what different families look like and the more in-depth guides to genealogy research for older children. This simplistic introduction to genealogy uses engaging illustrations and diagrams to guide children through the process of family research. Key terms shown in blue can be found in the word dictionary at the back of the book.** The paperback format has bonus material not included in the Kindle, and the charts and worksheets can actually be used for family research.