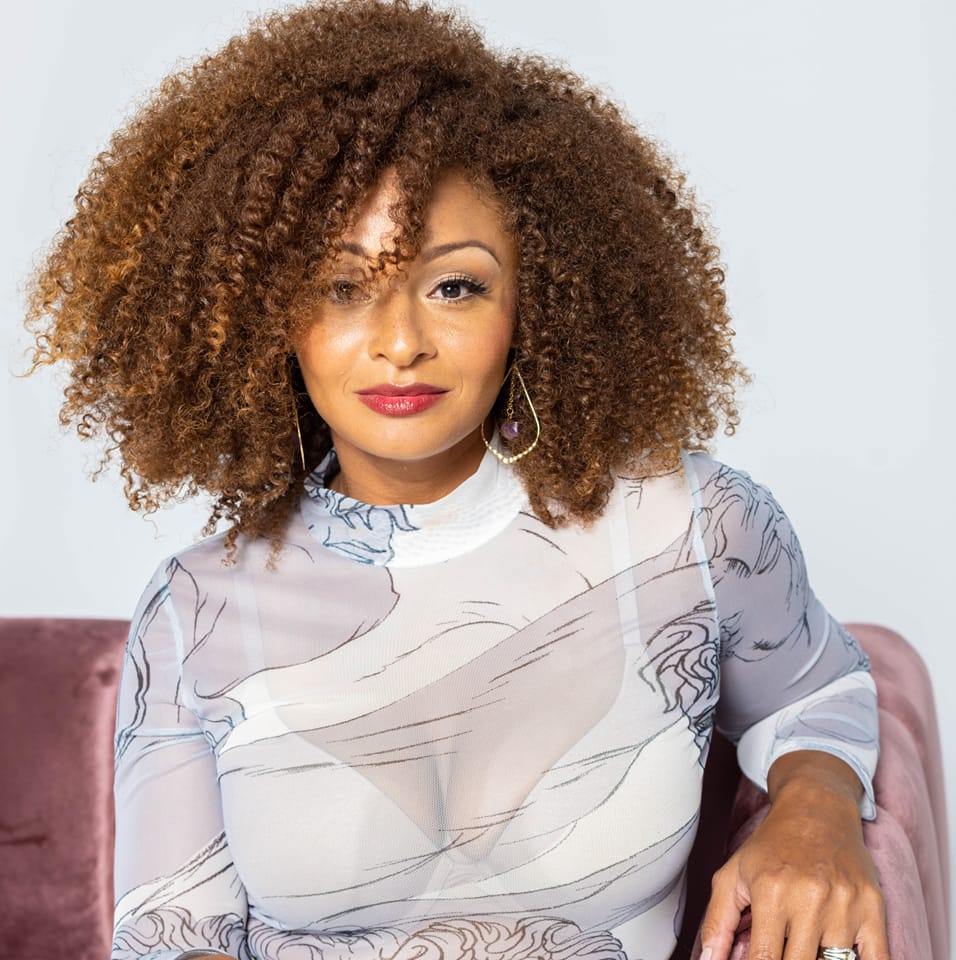 Casandra Austin-McDonald
Born:
Pen Name:
Casandra M Austin
Connection to Illinois
: Austin-McDonald is from Springfield and graduated from Southern Illinois University in Edwardsville.
Biography
: Casandra Austin-McDonald is a transformation consultant, empowerment speaker, and author who is dedicated to helping others transform their lives from the inside-out through inner healing and self-love. She founded the transformation movement, Be Pretty Inside in 2014. Casandra is a bold and dynamic speaker who shares her story fearlessly. She earned her bachelor's degree from Southern Illinois University in Carbondale, with a major in Administration of Justice and a minor in African American Studies. Casandra has worked with both juvenile and adult offenders in the criminal justice system for nearly a decade using evidence-based practices and motivational interviewing techniques. Casandra attributes her strength in overcoming adversities to her close and intimate relationship with God.
---
Awards
:
Primary Literary Genre(s):
Non-Fiction
Primary Audience(s):
Adult readers
E-Mail:
ca@casandraaustin.com
Facebook:
https://www.facebook.com/casandra.austin.7/
Instagram:
https://www.instagram.com/casandra.austinmcdonald/
LinkedIn:
https://www.linkedin.com/in/casandra-a-97a373115/
Web:
http://www.casandraaustin.com/
WorldCat:
http://www.worldcat.org/search?q=Casandra++Austin-McDonald
YouTube:
https://www.youtube.com/channel/UC0OhJuJDcqDsxrgHYIaEIOQ
---
Selected Titles
Unclothed: Memoir of A Naked Soul
ISBN: 1540881075 OCLC: 1013186312 CreateSpace Columbia, S.C. : 2016 Unclothed: Memoir of A Naked Soul is a personal-growth memoir based upon the story of a young girl, Casandra, who candidly shares how the tumultuous experiences of her childhood impacted her life. She takes readers on a journey as she discovered her true self despite broken homes, broken relationships, and broken dreams; and learned how to mend her heart and soul. This is a must read which enables readers to reflect upon their own lives and discover internal wounds they didn't realize existed. Unclothed is a brilliant and transparent piece that evokes change within the reader when they have an open mind and heart.