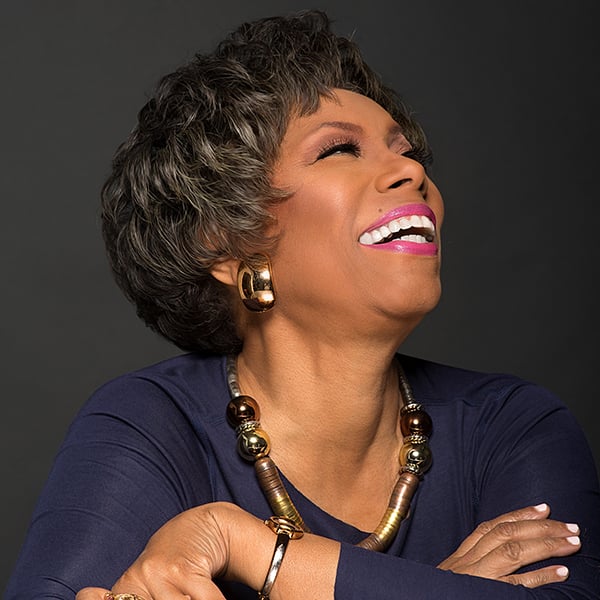 Hermene Hartman
Born:
Connection to Illinois
: Hartman lives in Chicago.
Biography
: Hermene Hartman has also successfully operated The Hartman Group, a full-service public relations firm, since 1977. She has received many honors and awards of excellence for her contributions to the business and African American communities. Hartman holds master's degrees in sociology and education as well as an M.B.A. from the University of Illinois. In 1989, she founded N'DIGO. As a writer, Hartman became well known for her publisher's page, which offers insightful social commentary about important issues in the African American community. Hartman taught behavioral sciences at the college level from 1973 to 1984. After her tenure as vice chancellor of the City Colleges of Chicago, she moved into the publishing industry.
---
Awards
:
Primary Literary Genre(s):
Non-Fiction
Primary Audience(s):
Adult readers
E-Mail:
hhartman@ndigo.com
Facebook:
https://www.facebook.com/iamhermenehartman/
IMDB:
https://www.imdb.com/name/nm2903956/bio/
LinkedIn:
https://www.linkedin.com/in/hermene-hartman-788469a
Web:
https://ndigo.com
Web:
https://www.thehistorymakers.org/biography/hermene-hartman-40
WorldCat:
http://www.worldcat.org/search?q=Hermene++Hartman
---
Selected Titles
A Lasting Impression!: A Collection of Photographs of Martin Luther King, Jr
ISBN: 0942683250 OCLC: 40627140 Pub Associates Atlanta, Ga. : 1996
How Would You Like Your World Today? a Collection of Contemporary Love Poetry
ISBN: 0983357404 OCLC: Hartman Publishing Atlanta, Ga. : 2011 This is a modern collection of romantic poems for women who have been married, divorced and found comfort in being single. The book features high fashion, vogue like photography with each poem. This modern poetry is about women who have loved without regret and became happy instead of considering suicide. This is a book about love.
N'Digo Legacy Black Luxe 110: African American Icons of Contemporary History
ISBN: 0578189674 OCLC: 1012404994 Hartman Publishing Group 2017 A landmark book--N'DIGO LEGACY BLACK LUXE--chronicling the achievements of 110 African-Americans who have had a major influence on the city of Chicago in every aspect--its business, social, political, environmental, arts and culture, sports, and ministry--has been published by Hermene Hartman and David Smallwood. Hartman is a black pioneer and founder of the popular N'Digo magapaper; Smallwood is its Editor-in-Chief. Many of the profiles first appeared in N'Digo over the past 30 years and have now been updated. For example, In March 2003, the first major story ever written on future US President Barack Obama appeared as he was attempting to further his career from Illinois State Senator to run for the U.S. Senate the following year. Michael Jordan, Jesse Jackson, actress Jennifer Hudson, Dick Gregory, and Chicago Bears Head Coach Lovie Smith are a few of the easily recognized names in the book. There are, however, dozens more who achieved milestones in their field of endeavor. At once educational. entertaining, and enlightening, the 489-page coffee table volume, complete with full-color photography, would be a valuable resource in every high school, college and university library, as well as museums, cultural centers, and public libraries. Its historical relevance alone warrants its addition as an important resource.