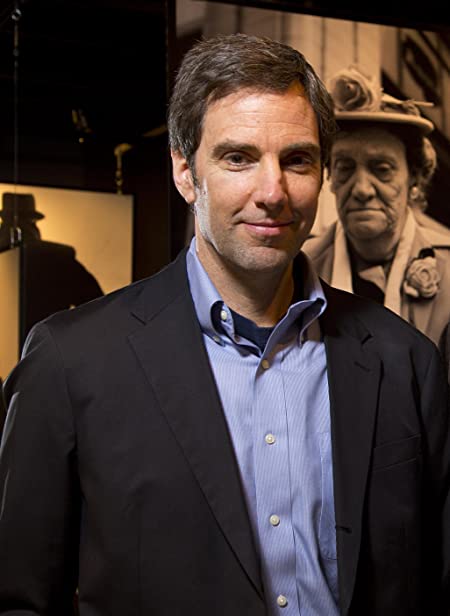 Michael Williams
Born:
Pen Name:
None
Connection to Illinois
: Williams lives in Chicago.
Biography
: Michael Williams is a Chicago historian, writer, designer, publisher who has produced more than a dozen books. He is one of the founders of CityFiles Press in Chicago.
---
Awards
:
Primary Literary Genre(s):
Non-Fiction
Primary Audience(s):
Adult readers
Email:
RealChicago@rcn.com
Michael Williams on WorldCat :
http://www.worldcat.org/search?q=michael++williams
---
Selected Titles
Chicago in the fifties :
ISBN: 0972545646 OCLC: 60661708 Chicago's Neighborhoods, [Chicago, Ill.] : 2005. Hundreds of black-and-white photographs, with reminiscing interviews by people (both ordinary and famous) who grew up in Chicago in the 1950s, including Governor Jim Thompson, Sheriff Richard Elrod, sportswriter Bill Gleason, film critic Norman Mark, columnist Georgie Anne Geyer, Hillary Rodham Clinton, broadcast journalist Joel Weisman, Mel Thillens Jr., Blackhawks announcer Harvey Wittenberg, Chicago Bears player Johnny Morris, pitchers Jim Brosnan and Billy Pierce, jazz artist Ramsey Lewis, radio personality Chuck Schaden, comedian Mort Sahl, and television personalities Hugh Downs, Mike Wallace, and Ray Rayner.
Real stuff
ISBN: 0974587001 OCLC: 55215509 Autobiographical anecdotes by Dennis P. Eichhorn. Themes include sex, violence, and drug use.
The old Chicago neighborhood :
ISBN: 0972545603 OCLC: 51927183 Chicago's Neighborhoods, [Chicago, Ill.] : 2003.