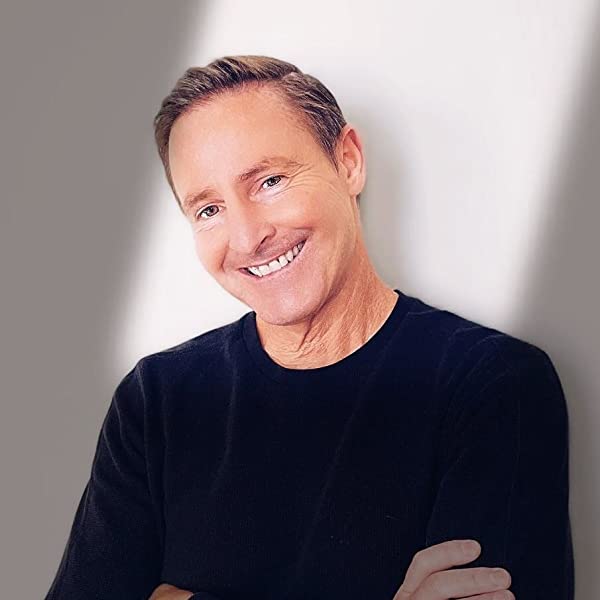 Randy Richardson
Born:
1961 in Alexandria, Virginia
Pen Name:
None
Connection to Illinois
: Richardson lived in Chicago. He attended graduate school at the University of Illinois and Northern Illinois University College of Law.
Biography
: Randy Richardson is an attorney, writer, former journalist, and a die-hard Cubs fan. As the president of the Chicago Writers Association, he is deeply involved with Chicago's writing community, including as an organizer of the Let's Just Write! conference. He is the author of two well-received novels, Cheeseland and Lost in the Ivy, as well as co-author of Cubsessions, all from hybrid publisher Eckhartz Press. His essays have been published in numerous anthologies and literary magazines including Hypertext and Memory House. Visit his website, randyrichardson.com, to learn more about his work.
---
Awards
:
Lost in the Ivy Notable Chicago Books, Gapers Block, 2005
Cheeseland Top 100 Books, Conversations Book Club, 2012; Finalist, Evie Fiction, 2011
Primary Literary Genre(s):
Fiction
Primary Audience(s):
Adult readers
Blog:
http://cheeselandthebook.com/blog/
E-Mail:
info@randyrichardson.co
Facebook:
https://www.facebook.com/RandyRichardsonWriter
Instagram:
https://www.instagram.com/randman61/
LinkedIn:
https://www.linkedin.com/in/randyrichardson/
Twitter:
https://twitter.com/lostintheivy
Web:
https://www.randyrichardson.co/
---
Selected Titles
Cheeseland :
ISBN: 0984804927 OCLC: 821719028 Eckhartz Press, Chicago : ©2012. After a friend's suicide, Lance Parker and Daniel McAllister go to Wisconsin to mend a broken friendship. Secrets are revealed and years later the unresolved anger will terminate Lance's life.
Havana Hangover
ISBN: B0C2RPGTH7 OCLC: Renegade Press 2023 Thirty-year-old Chicago corporate lawyer Tanner Ford leaves behind a painful past and lucrative job for a bucket-list trip to Cuba with Jackson Swift, his estranged best friend from law school. But when they arrive, the oddities start adding up. Jackson evades questions about his wife and kids. Their itinerary keeps changing, and their tour guide might work for a fake company. When Tanner awakes after a rum-soaked night beside Dannel, a local musician with something to hide, and a text from Jackson that reads "HELP ME," his dream vacation turns into a fight for survival. He is held hostage in an abandoned cigar factory, interrogated by the police, and hunted down by a mysterious "ghost" in the Cuban government. Beset by anxiety and panic attacks, Tanner is hurled unwittingly into an international conspiracy leading right back to Jackson and a friendship that began in betrayal. HAVANA HANGOVER combines the disoriented protagonist of Andrea Bartz's The Lost Night with the political intrigue of a Paul Vidich novel. It is a story about healing, friendship, love and deceit, set within a lovingly-rendered Cuban cityscape and fueled by rapid twists and turns, eventually landing in the corrupt corners of DC politics.
Lost in the ivy :
ISBN: 1413777503 OCLC: 62198077 PublishAmerica, Baltimore, MD : ©2005. Reporter Charley Hubbs has left almost everything of his former life behind--even part of his memory. Now Charley has the story that any reporter would kill for. Problem is, he might have done just that--and his name has moved from the bylines to the headlines.