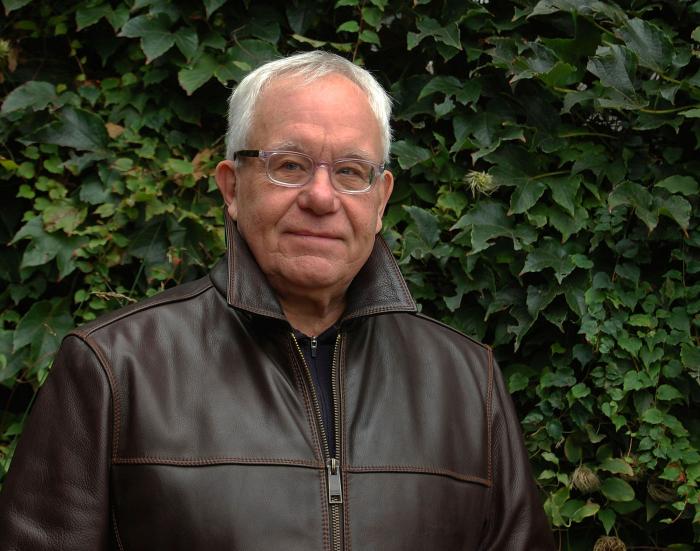 Joseph Gustaitis
Born:
Pen Name:
None
Connection to Illinois
: Gustaitis lives in Chicago.
Biography
: Joseph Gustaitis, a freelance writer and editor living in Chicago, is the author of Chicagoís Greatest Year, 1893: The White City and the Birth of a Modern Metropolis and many articles in the popular history field. Previously, Gustaitis worked as an editor for Collierís Year Book and Collierís Encyclopedia. He has also worked in television and won an Emmy Award for writing for ABC-TVís FYI program.
---
Awards
:
Primary Literary Genre(s):
Non-Fiction
Primary Audience(s):
Adult readers
Joseph Gustaitis on WorldCat :
http://www.worldcat.org/search?q=joseph++gustaitis
---
Selected Titles
Chicago transformed :
ISBN: 0809334984 OCLC: 952109827
Chicago's greatest year, 1893 :
ISBN: 9780809332489 OCLC: 843881951 Southern Illinois University Press, Carbondale : 2013. In 1893, the 27.5 million visitors to the Chicago World's Fair feasted their eyes on the impressive architecture of the White City, lit at night by thousands of electric lights. In addition to marveling at the revolutionary exhibits, most visitors discovered something else: beyond the fair's 633 acres lay a modern metropolis that rivaled the world's greatest cities. The Columbian Exposition marked Chicago's arrival on the world stage, but even without the splendor of the fair, 1893 would still have been Chicago's greatest year. An almost endless list of achievements took plac.