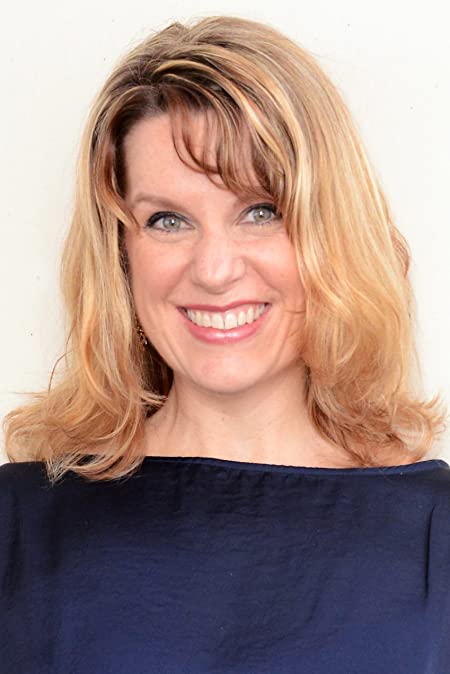 Meg Fleming
Born:
Pen Name:
None
Connection to Illinois
: Fleming graduated from Naperville High School. She lived in Fox River Grove until moving out of state.
Biography
: Meg Fleming is a children's author and a voice teacher. She draws on her love of rhythm, rhyme, and lyricism to create and imagine stories. She now lives outside of San Francisco.
---
Awards
:
"""Ready, Set. Sail!"""
-- ILLINOIS READS Book Selection, Illinois Reading Council, 2019
Primary Literary Genre(s):
Fiction
Primary Audience(s):
Children
E-Mail:
meg@megfleming.net
Facebook:
https://www.facebook.com/MegFlemingKidBooks/
Pinterest:
https://www.pinterest.com/megfleming0417/boards/
Twitter:
https://twitter.com/megosphere
Website:
http://megfleming.net/
---
Selected Titles
Here comes Ocean /
ISBN: 1534428836 OCLC: 1090283349 Illustrations and simple, rhyming text follow a child through a day of surprises at the beach.
I heart you
ISBN: 9781442488953 OCLC: 922034566 A rhyming picture book about the loving parent-child relationship in animal and human families--
I Was Born a Baby
ISBN: 0063157217 OCLC: HarperCollins 2022 I was born a baby and grew into a kid... Soon all the other baby animals can't help but share what they are called and what they grew up into! Readers will learn about owlettes, pufflings, and more. But when the chick, calf, cub, and pup realize they share their names with several other species, they can't believe it. No way! No how! That can't be true! becomes a catchy, energetic refrain readers will love chanting. -- Amazon.com.
Ready, set, build! /
ISBN: 1499801750 OCLC: 950200935 A builder sketches a project, then gets to work with his friend digging, lifting, and sawing.
Ready, set, sail! /
ISBN: 1499805330 OCLC: 989963406 Follows a group of friends as they go sailing, explore an island, and return home to tell their tale.
Rock That Vote
ISBN: 0593108353 OCLC: Dial Books 2022 An interactive and joyful celebration of classroom elections and voting as this group of students decide what their new class pet should be --
Sometimes rain
ISBN: 9781481459181 OCLC: 1005833466 Illustrations and simple, rhyming text celebrate the seasons of the year and the joy each one brings.
Sounds like school spirit /
ISBN: 0593108329 OCLC: 1200197822 Rhyming text follws these kids as they go back to school, make new friends, and build a community.
Wondering Around
ISBN: 1534449353 OCLC: Beach Lane Books 2022 Illustrations and rhyming text show how wonder about little things in nature can lead to big discoveries.