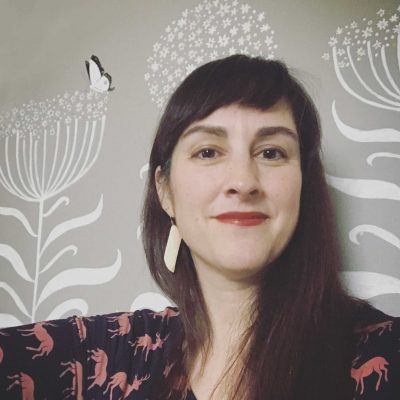 Michael Wayne
Born:
Pen Name:
None
Connection to Illinois
: Wayne lives in Yorkville.
Biography
: Michael Wayne is the author/illustrator of the SNOWMAN VS. series. He has a Master of Fine Arts in Children's Writing and Creative Nonfiction from Chatham University. He has been a classroom teacher and was trained in the Six Traits of writing as well as reading and writing workshop methods.
---
Awards
:
Primary Literary Genre(s):
Fiction
Primary Audience(s):
Children
:
---
Selected Titles
Snowman vs. ABC & 123
ISBN: 9781946976055 OCLC: 1078222644 A snowman challenges the reader to read about shapes, colors, numbers and letters.
Snowman vs. you
ISBN: 9781946976000 OCLC: 1062398061 A snowman challenges the reader to throw snowballs at him.
Snowman vs. your scary face
ISBN: 9781946976062 OCLC: 1078154306 A snowman isn't afraid of anything. Make all of the scary faces you want. You can't scare him. Go ahead and try. (from cover).