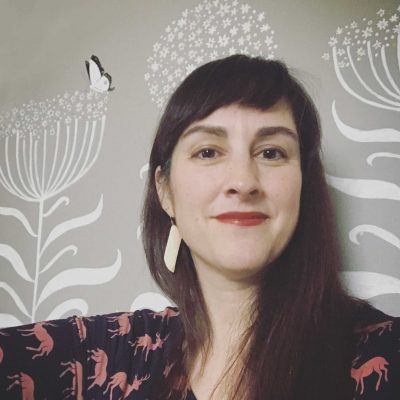 Johnie T Snedeker
Born:
1941, in Laporte, Indiana
Pen Name:
Ted Snedeker
Connection to Illinois
: Snedeker was raised in Marshall and graduated from Marshall High School. His great-great-grandfather homesteaded in Clark County in the 1830's and his family lived there ever since. His father was a building contractor and built James Jones's mansion in 1953 as well as the buildings that made up the Handy Writers Colony. James Jones became a good friend of his father, rode motorcycles with him and was in and out of their lives like family. It was his experience meeting Jones and Lowney Handy that planted the seed of my desire to write. One of the protagonists in 'Betrayed, Deserted, Forgotten' is shown to grow up in a rural Illinois town patterned after Marshall. The two 'Deputy' books are set in 'Sagamon' County, but Clark is described. Snedeker currently lives in Clark County on a farm that has been in his wife's family for over a hundred years.
Biography
: Johnie Snedeker is a veteran of the US Navy and 25-year member of the Marshall Post 90 American Legion. He is an elder at Grace Lutheran Church in Paris, Illinois. He spent fifty years working in the wireline telecom industry, thirty-one years in his own engineering business. He has lived in Fort Wayne, Guam, Tokyo, Dallas, Honolulu, Orlando, and Anchorage, Alaska before coming back to Marshall, where he built his own home and started his own business - Digital Communications Services, Inc. In 1991, he immediately landed a contract with Hawaiian Telecom. DCS had crews working in Hawaii until the company was shut down in 2014. In addition to working on all the Hawaiian Islands DCS did projects on Guam, China, Venezuela, the Dominican Republic, Brazil, Peru, New Zealand, American Samoa, and Tahiti.In 2014, after shutting down the business, Snedeker started writing. He has published seven books since August 2014. Three of which are digital and published under his pen name of Ted Snedeker - 'Of Dragons and Templars' and 'Return of the Dragon.'
---
Awards
:
Primary Literary Genre(s):
Fiction; History; Mystery
Primary Audience(s):
Adult readers
:
---
Selected Titles
Betrayed, deserted, forgotten :
ISBN: 1720803595 OCLC: 1043949513 In the lead up to WWII two brothers joined the U.S. Army thinking they could avoid the upcoming war in Europe by volunteering for service in the Philippines. This misguided decision led them to be involved in the battles for Bataan and Corregidor.
Dreams of Camelot :
ISBN: 1726031586 OCLC: 1054790316 Early in the sixth century the Celtic people of western Britannia would overcome their Saxon rivals. Legend has it that a warrior king known as Arthur arose then to unite the desperate Celtic tribes. In this episode, young King Arthur comes to Britannia to establish his kingdom, where he is attacked by Lucifer, a being that may be a human devil or a creature from another world in this saga that stretches from the realm of Atlantis, to Celtic Britannia, to undiscovered reaches of outer space.
Taunt the widowmaker /
ISBN: 1618460226 OCLC: 966694752 Islamic terrorists have detonated a suitcase nuke in the nation's capital that effectively decapitated the federal government. Chaos stalked the land for some time thereafter. All federal welfare, social security, retirement, and benefit payments ceased. The inner cities turned into war zones that spilled out across the countryside. The federal government disappeared. For some time during the worst of the chaos, the only law and order present was the militia and armed citizens who came together to preserve a modicum of sanity. As leader of a militia Roy Lee White struggles to lead and survive in this war-ravaged dystopian world.