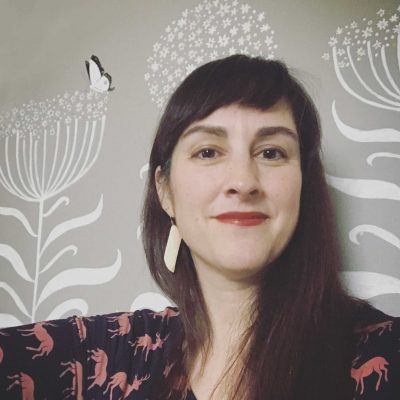 Marie Campbell
Born:
February 17, 1907 in Tamms, Illinois
Pen Name:
None
Connection to Illinois
: Campbell grew up in Tamms and attended Southern Illinois University in Carbondale, receiving a two-year diploma in 1929 and a bachelor's degree in 1932.
Biography
: Marie Campbell is a writer of folklore and a member of the graduate faculty in English at Bowling Green State University in Ohio. She is a well-known for her books, short stories and articles about the folklore and culture of Kentucky and the Cumberland region, she began this work in the summer of 1926. However, it was not until 1953 at Indiana University, where she was studying for her doctorate, that she began compiling her notes. These notes amounted to nearly 1,500 pages of folk tales, which she organized for publication in five volumes. She earned her master's degree from George Peabody College for Teachers. She taught in public and private high schools in Illinois, Alabama and Georgia and in the Kentucky mountain settlement schools. In 1956 Campbell finished a Ph.D. in folklore and comparative literature from Indiana University. During this time she taught at Glassboro State College in New Jersey, Bowling Green State University in Ohio, and the University of Massachusetts at Amherst. At the time of her death, Campbell was an emeritus professor of Folklore and English at the University of Massachusetts in Amherst. Her papers are housed at the University of Kentucky.
---
Awards
:
Primary Literary Genre(s):
Fiction
Primary Audience(s):
Adult readers; Children; Young adult readers
:
---
Selected Titles
Folks do get born
ISBN: 0824065042 OCLC: 10998550 Garland Pub., New York : 1984.
Tales from the cloud walking country /
ISBN: 0820321869 OCLC: 41488904 University of Georgia Press, Athens : 2000.