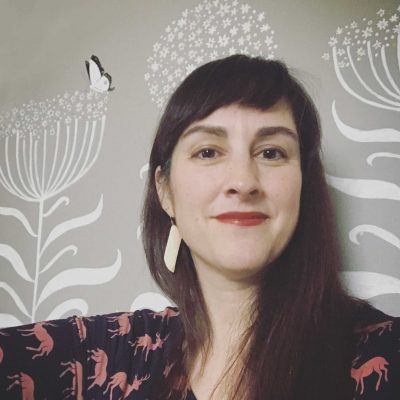 Arthur Weinberg
Born:
1916
Died:
1989
Pen Name:
None
Connection to Illinois
: Weinberg lived in Chicago.
Biography
: Arthur Weinberg was an author and historian. He graduated from Northwestern University in 1941, where he majored in journalism. While attending school he was part of the federal Illinois Writers` Project, that employed writers during the Depression. While working with the writers project he wrote on a variety of subjects, including black storefront churches in Chicago and labor legislation in Illinois.In 1957, he wrote the book ''Attorney for the Damned,'' a biography of Darrow. The book, a collection of Darrow`s greatest summations, was on the New York Times` best-seller list for 19 weeks. with his wife, Lila, Weinberg also co-wrote, six other nonfiction books: ''The Muckrakers,'' ''Instead of Violence,'' ''Verdicts Out of Court,'' ''Passport to Utopia,'' ''Some Dissenting Voices'' and ''Clarence Darrow: A Sentimental Rebel'' - which received honors from both the Friends of Literature and the Society of Midland Authors. At the time of his death, he was the Lloyd Lewis Fellow in American History at the Newberry Library in Chicago and the Weinbergs were working on a book titled ''Bold Spirits: Women of Hull House,'' about the early women of Chicago`s Hull House, and also were consulting on two television projects about Darrow`s life.was the past president of the Society of Midland Authors and in 1987 he received the Midland Authors` annual award for a distinguished body of work.
---
Awards
:
Primary Literary Genre(s):
Fiction; History; Non-Fiction
Primary Audience(s):
Adult readers
:
---
Selected Titles
Attorney for the damned :
ISBN: 0226136507 OCLC: 781432484
Attorney for the Damned.
ISBN: 1283610930 OCLC: 819505059 University of Chicago Press 2012.
Clarence Darrow, a sentimental rebel /
ISBN: 0689707177 OCLC: 15018746 Atheneum, New York : 1987, ©1980.
Muckrakers :
ISBN: 0671496301 OCLC: 228222243 Simon & Schuster, [Place of publication not identified] : 1961.
The muckrakers :
ISBN: 0399501665 OCLC: 3061746 Putnam, New York : 1964, ©1961.
Verdicts out of court
ISBN: 0929587014 OCLC: 20421461
Verdicts out of court /
ISBN: 0518101983 OCLC: 1364076 [Books for Libraries Press], [Plainview, N.Y.] : 1975, ©1963.