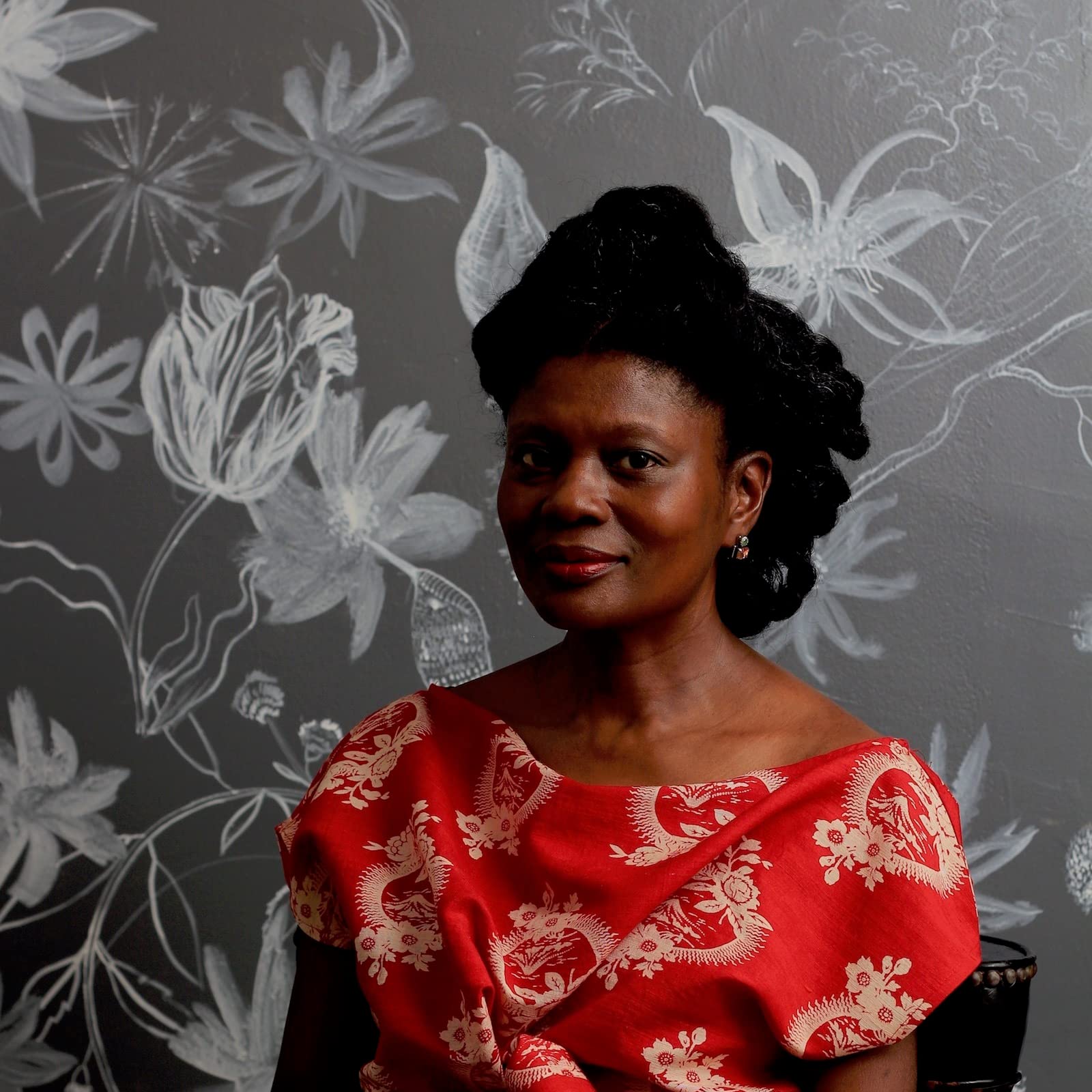 Cozbi A. Cabrera
Born:
Brookliyn, New York
Pen Name:
Connection to Illinois
: Cabrera lives in Evanston.
Biography
: Cozbi A. Cabrera lives in Evanston,IL, was born in Brooklyn, NY to parents who were born in Honduras, CA. A former art director for music, she creates and illustrates picture books for young readers. In addition to writing and painting, she loves working in textiles. Her handmade dolls or 'muecas' are collected around the world.
---
Awards
:
''Me & Mama'',
-- Caldecott and Coretta Scott King Honor Book

''Exquisite'',
-- A 2021 Coretta Scott King Book Award Illustrator Honor Book A 2021 Robert F. Sibert Informational Honor Book A 2021 Association of Library Service to Children Notable Children's Book


Primary Literary Genre(s):
Illustrator
Primary Audience(s):
Children
Web:
http://www.cozbi.com/2015/2/2/i-really-like-making-things
Web:
http://www.cozbi.com/illustration
Twitter:
https://twitter.com/CozbiHandmade
Pinterest:
https://www.pinterest.com/cozbic/
E-Mail:
cozbi.a.cabrera@gmail.com
WorldCat:
http://www.worldcat.org/search?q=Cozbi++A.++Cabrera
---
Selected Titles
A Windy Day
ISBN: 0863162185 OCLC: 32803205 Black Butterfly Children's Books, [New York, NY] : ©1994. A family picnics and plays on a very windy day.
Beauty, Her Basket
ISBN: 0688178219 OCLC: 51764585 Greenwillow Books/Amistad, [New York] : ©2004. While visiting her grandmother in the Sea Islands, a young girl hears about her African heritage and learns to weave a sea grass basket.
Exquisite: The Poetry and Life of Gwendolyn Brooks
ISBN: 1419734113 OCLC: 1035774238 Abrams 2020 A biography of African American poet, Gwendolyn Brooks.
Me & Mama
ISBN: 1534454217 OCLC: 1184125210 Simon & Schuster 2020 Mama's love is brighter than the sun, even on the rainiest of days. This celebration of a mother-daughter relationship is perfect for sharing with little ones! On a rainy day when the house smells like cinnamon and Papa and Luca are still asleep, when the clouds are wearing shadows and the wind paints the window with beads of water, I want to be everywhere Mama is. With lyrical prose and a tender touch, the Caldecott and Coretta Scott King Honor Book Mama and Me is an ode to the strength of the bond between a mother and a daughter as they spend a rainy day together. - Publisher.
Most Loved in All the World
ISBN: 0618419039 OCLC: 55765555 Houghton Mifflin, Boston : 2009. Even though Mama is an agent on the Underground Railroad, in order to help others she remains a slave, teaching her daughter the value of freedom through her gift of love and sacrifice.
My Hair is a Garden
ISBN: 080750923X OCLC: 1006524511 Whitman 2018 After being teased yet again about her unruly hair, MacKenzie consults her neighbor, Miss Tillie, who compares hair care with tending her beautiful garden and teaches MacKenzie some techniques. Includes tips for shampooing, conditioning, and protecting black hair, and recipes for hair products.--
Stitchin' and Pullin': A Gee's Bend Quilt
ISBN: 0399549501 OCLC: 123539254 Dragonfly Books New York : 2016 As a young African American girl pieces her first quilt together, the history of her family, community, and the struggle for justice and freedom in Gee's Bend, Alabama unfold.
Thanks a Million
ISBN: 0688172938 OCLC: 56387377 Amistad, New York : ©2006. Poems about being thankful.