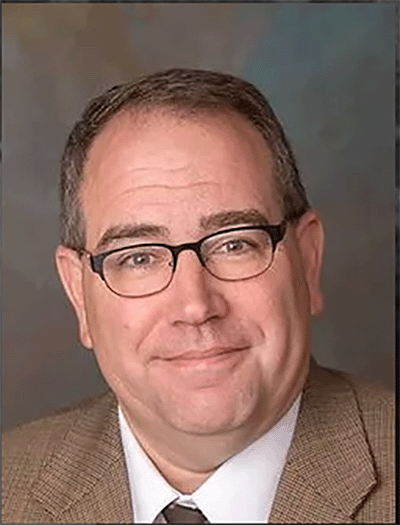 Rodd Whelpley
Born:
1964 in Geneva, Ohio
Pen Name:
None
Connection to Illinois
: Whelpley lives in Chatham. He works in Springfield and manages an electric efficiency program for 32 cities across Illinois.
Biography
: Rodd seeks poetry in the everyday world. Early on, he hoped to be a fiction writer. He published a mystery novel, Capital Murder in 2002. In 2015, he began to write poetry in earnest. Since then, his poems have appeared in 2River View, Antiphon, The Chagrin River Review, Eunoia Review, Menacing Hedge, The Naugatuck River Review, Right Hand Pointing, Shot Glass Journal, Spillway, Star 82 Review, Tinderbox Poetry Journal, and elsewhere. He has written a poetry chapbook, Catch as Kitsch Can and has edited Governing Illinois: Your Connection to State and Local Government.
---
Awards
:
Whelpley was honored at the 2004 Illinois Authors Book Fair sponsored by the Illinois Center for the Book and the Illinois State Library in Springfield, Illinois.
Primary Literary Genre(s):
Fiction; Mystery; Poetry
Primary Audience(s):
Adult readers
E-Mail:
rwhelpley@imea.org
Facebook:
https://www.facebook.com/rodd.whelpley
Twitter:
https://twitter.com/search?q=Rodd%20Whelpley&src=typd&lang=enwix
Website:
https://www.roddwhelpley.com
Website:
https://prolificpress.com/bookstore/chapbook-series-c-14/catch-as-kitsch-can-by-rodd-whelpley-p-266.html
---
Selected Titles
Capital murder /
ISBN: 1591296889 OCLC: 51648714 PublishAmerica, Baltimore : ©2003. Police Captain Doug Ebersole knew the victim. Marni Lewis was an intern at the Secretary of State's office and the stepdaughter of former police chief and current state Senator, Tom Crosley. But to solve Marni's case, Ebersole will need to resolve the twenty-year-old mysteries surrounding the death of Crosley's other daughter, Jessica. The investigation will take him to a ramshackle boys club, to the Senate floor, to a convalescent home in Ohio, and to an after-hours Goth party at a skateboard center. Along the way, he'll uncover a pattern of corruption that reaches to the highest levels of Illinois government. And why not? In Springfield, Illinois, everything is political - even a dead body.
The Last Bridge Home
ISBN: 1954353529 OCLC: Poetry collection.