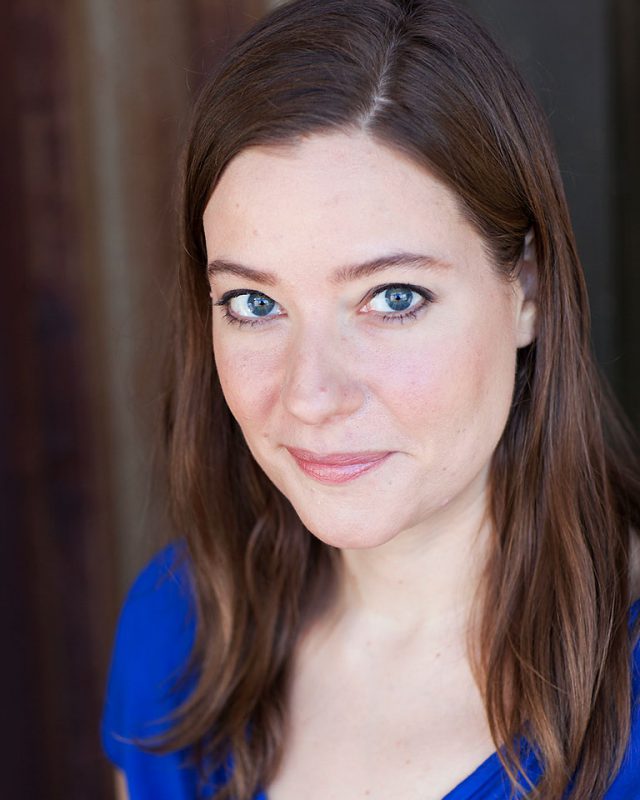 Mary Winn Heider
Born:
Pen Name:
None
Connection to Illinois
: Heider lives in Chicago, where she is a member of the theater company Barrel of Monkeys. Through the company, she teaches creative writing to 3rd - 5th graders.
Biography
: Mary Winn Heider is a graduate of the Vermont College of Fine Arts Writing for Children and Young Adults program.
---
Awards
:
The Mortification of Fovea Munson Middle Grade Debut Pick, Indies Introduce Winter/Spring, 2018 Kids' Indie Next List Pick, Summer 2018, Junior Library Guild Selection, Illinois READS Book Selection, Illinois Reading Council, 2019
The Losers at the Center of the Galaxy Starred Review, School Library Journal
The Stupendous Switcheroo: New Powers Every 24 Hours Illinois READS Book Selection, Illinois Reading Council, 2024
Primary Literary Genre(s):
Fiction
Primary Audience(s):
Children; Young adult readers
Facebook:
https://www.facebook.com/marywinnheiderwritesbooks/
Instagram:
https://www.instagram.com/marywinnheiderwrites/
Twitter:
https://twitter.com/marywinnheider?lang=en
Web:
https://www.marywinnheider.com
---
Selected Titles
The losers at the center of the galaxy /
ISBN: 0759555427 OCLC: 1164504310 Two years after their father disappeared, Winston and Louise wrestle with their grief while investigating mysterious teachers, innovative science, and a captive bear.
The mortification of Fovea Munson /
ISBN: 148478054X OCLC: 995805970 Forced to help in her parents' cadaver lab for the summer, Fovea Munson, twelve, discovers three talking heads in need of a favor.
The Stupendous Switcheroo: New Powers Every 24 Hours
ISBN: 0593427300 OCLC: Knopf Books for Young Readers 2023 What would happen if you woke up every single day with a different, surprise SUPERPOWER?! Find out in this zany, hilarious illustrated novel from Mary Winn Heider and Chad Sell. The morning of his mom's business trip, Switcheroo wakes up to discover he has telekinesis. Which is super convenient when he has to give his babysitter-robot the slip to fight crime all day. But it's less convenient when he's recruited to fight crime again the next day, only to realize he can no longer move objects with his mind. Instead, he can talk to cats! Fun, but not nearly as useful. A new superpower every day should be exciting, right? What could possibly go wrong?
The unicorns who saved Christmas /
ISBN: 0762495693 OCLC: 1139765192 With all his reindeer sick with chicken pox on Christmas Eve, Santa asks the North Pole Unicorn Troop to help him save Christmas.