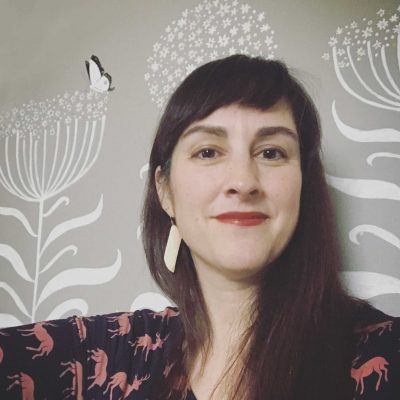 Paul O. Williams
Born:
1935, in Chatham, New Jersey
Died:
2009 in Elsah, Illinois
Pen Name:
None
Connection to Illinois
: Williams lived in Elsah.
Biography
: Paul O. Williams was a science fiction writer and haiku poet. He was professor emeritus of English at Principia College in Elsah, Illinois, he earned his PhD from the University of Pennsylvania. Williams was a former president of the Haiku Society of America and vice president of the Tanka Society of America. In 1989 he won the Museum of Haiku Literature Award. In 1983 he won the John W. Campbell Award for best new Science Fiction author of the year.
---
Awards
:
Primary Literary Genre(s):
Fiction; Poetry; Science Fiction
Primary Audience(s):
Adult readers
:
---
Selected Titles
An ambush of shadows /
ISBN: 0803298528 OCLC: 57750177 University of Nebraska Press, Lincoln : ©1983
The breaking of Northwall /
ISBN: 080329851X OCLC: 56599697 University of Nebraska Press, Lincoln : 2005.
The dome in the forest /
ISBN: 0803298501 OCLC: 8021735 Ballantine Books, New York : 1981. Eleven hundred years had passed since The Time of Fire, and civilization was slowly returning to what had been the Mississippi valley. The male-dominated plains nomads had begun to settle peacefully around the citadel of Northwall, where they freely married with townsfolk. A new culture was evolving. But all was not well. Pelbarigan's conservative families longed for the old times: when their city led and Northwall followed; when plainsmen and citadelfolk were enemies...when women ordered and men obeyed. But the conservatives were powerless to act until the coming of a strange young woman who told of her people, their odd ways--and their awesome pre-Fire weapons...
The ends of the circle /
ISBN: 0803298498 OCLC: 56617329 University of Nebraska Press, Lincoln : [2005]
The fall of the shell /
ISBN: 080329848X OCLC: 57754098 University of Nebraska Press, Lincoln : [2005], ©1982.
The gifts of the Gorboduc vandal /
ISBN: 0345355970 OCLC: 19610149 Ballantine Books, New York : 1989.
The song of the axe /
ISBN: 0803298463 OCLC: 10982539 Spring--and civilization--were bringing new life to the valley of the Heart River. But the Old Ways of Urstadge's nomads were dying. So Tor, last of the great Shumai Axemen, took his nephew Tristal on a last run to teach the boy the Way of the Axeman. But Tristal would have to survive deadly encounters, endure a seductive captivity, and even suffer enslavement before he learned that there was more to the Axeman's skill than just sound arm and a handy opponent.
The sword of forbearance /
ISBN: 0803298471 OCLC: 61881072 University of Nebraska Press, Lincoln : [2006]