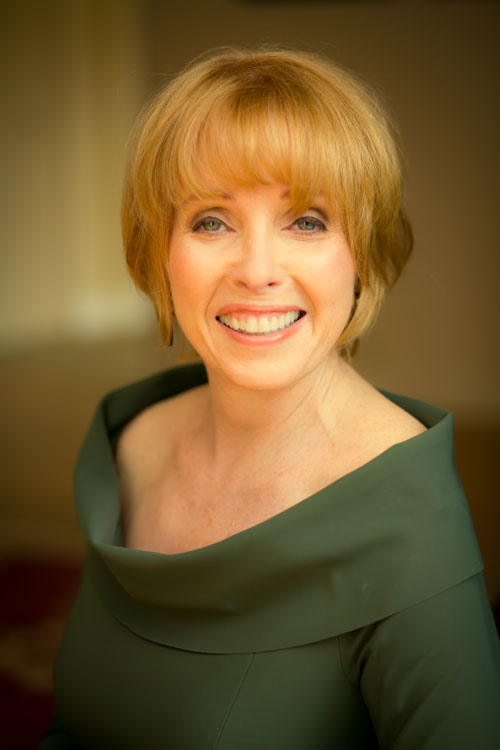 Rita Dragonette
Born:
Pen Name:
Connection to Illinois
: Dragonette lives and writes in Chicago, where she also hosts literary salons to showcase authors and their new books to avid readers.
Biography
: Rita Dragonette is a writer who, after spending nearly thirty years telling the stories of others as an award-winning public relations executive, has returned to her original creative path. The Fourteenth of September, her debut novel, is based upon personal experiences on campus during the Vietnam War, and she is currently at work on her next two books: a World War II novel based upon her interest in the impact of war on and through women, and a memoir in essays.
---
Awards
:
Primary Literary Genre(s):
Fiction; History
Primary Audience(s):
Adult readers
Website:
http://https://www.ritadragonette.com/author
E-Mail:
info@ritadragonette.com
LinkedIn:
https://www.linkedin.com/in/rita-dragonette-a756576
Instagram:
http://instagram.com/ritadragonette
Pinterest:
https://www.pinterest.com/ritadragonette/
Twitter:
https://twitter.com/RitaDragonette
Facebook:
https://www.facebook.com/ritadragonetteofficial/
Website:
http://https://www.goodreads.com/author/show/17957730.Rita_Dragonette
Website:
http://https://ritadragonette.tumblr.com/
WorldCat:
http://www.worldcat.org/search?q=Rita++Dragonette
---
Selected Titles
The Fourteenth of September
ISBN: 1631524534 OCLC: 1055678358 She Writes Press 2019 On September 14, 1969, Private First Class Judy Talton celebrates her nineteenth birthday by secretly joining the campus anti-Vietnam War movement. In doing so, she jeopardizes both the army scholarship that will secure her future and her relationship with her military family. But Judy's doubts have escalated with the travesties of the war. Who is she if she stays in the army? What is she if she leaves? When the first date pulled in the Draft Lottery turns up as her birthday, she realizes that if she were a man, she'd have been Number One --off to Vietnam with an under-fire life expectancy of six seconds. The stakes become clear, propelling her toward a life-altering choice as fateful as that of any draftee. The Fourteenth of September portrays a pivotal time at the peak of the Vietnam War through the rare perspective of a young woman, tracing her path of self-discovery and a Coming of Conscience. Judy's story speaks to the poignant clash of young adulthood, early feminism, and war, offering an ageless inquiry into the domestic politics of protest when the world stops making sense.--Page 4 of cover.