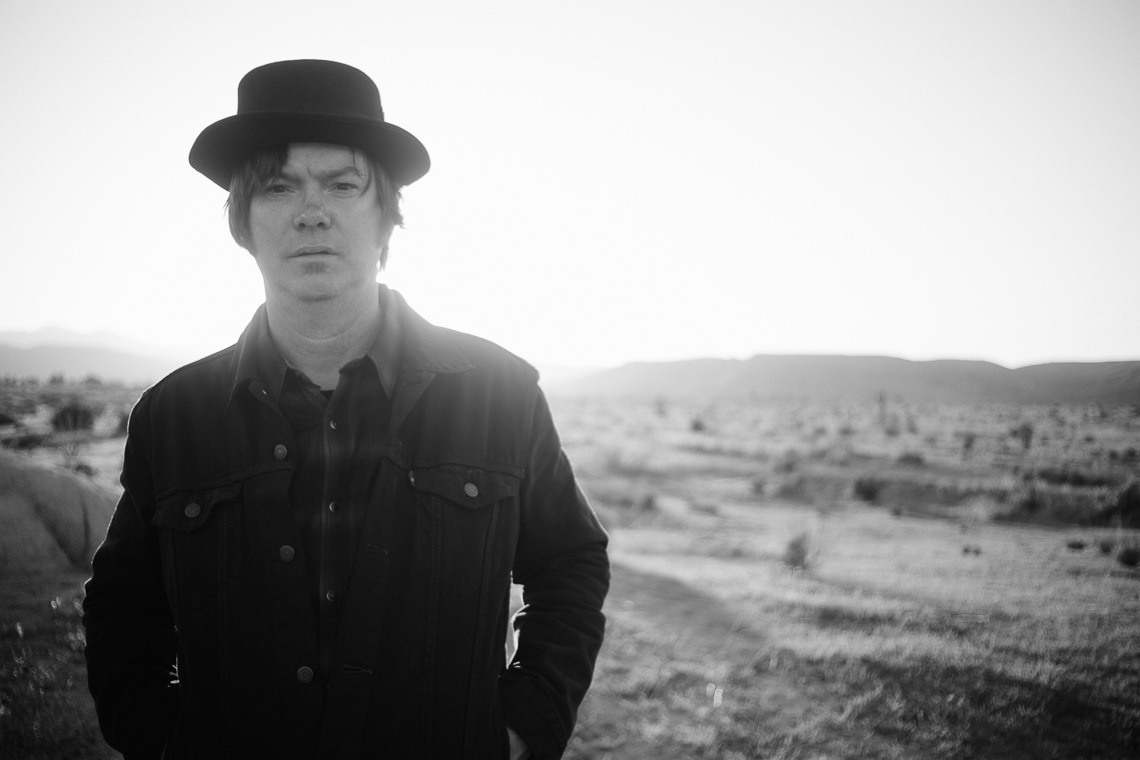 Jay Farrar
Born:
1966 in Belleville, Illinois
Connection to Illinois
: Farrar was born and raised in Belleville.
Biography
: Jay Farrar has been a singer/songwriter for over 25 years. He was the founding member of legendary band Uncle Tupelo and has been performing with Son Volt since 1995. Two of his most recent projects were putting original music to the words and poetry of Jack Kerouac (2010) and Woody Gunthrie (2012). He currently resides in St. Louis.
---
Awards
:
Primary Literary Genre(s):
Non-Fiction
Primary Audience(s):
Adult readers
Web:
https://jayfarrar.net/
Facebook:
https://www.facebook.com/SonVolt
Twitter:
https://twitter.com/sonvoltmusic
Wikipedia:
https://en.wikipedia.org/wiki/Jay_Farrar
WorldCat:
http://www.worldcat.org/search?q=Jay++Farrar
---
Selected Titles
Falling Cars and Junkyard Dogs
ISBN: 1593765126 OCLC: 818985644 Soft Skull 2013 In this collection autobiographical vignettes, Jay Farrar visits the places he's journeyed to over twenty years as a traveling musician, and recalls his formative childhood, raised by his parents from the Missouri Ozarks. As a child, he marveled at the eccentric habits and mannerisms of his father, though it has taken him over 40 years to fully appreciate his guidance. Recollections of Farrar's father are prominent throughout the stories. Ultimately, it is music and musicians that are given the most space and the final word since music has been the creative impetus and driving force for the past 35 years of his life. In writing these stories, he found a natural inclination to focus on very specific experiences; a method analogous to the songwriting process. The highlights and pivotal experiences from that musical journey are all represented as the binding thread in these stories, illustrated throughout with photography from his life. If life is a movie, then these stories are the still frames.